B R A N D I N G  S H O O T S 
Looking to refresh your personal or business brand?
Hello, I am a photographer and film maker based in Suffolk, Essex, and Norfolk. I specialise in capturing the essence that defines your unique brand.
Whether you're an entrepreneur, small business owner, or just looking to update your personal brand, I'm here to help you tell your story and stand out in the crowd. A creative personal branding shoot with me is an excellent way to redefine your image.
So, why wait? Let's elevate your content and evolve your brand today. Contact me to schedule your personal branding shoot!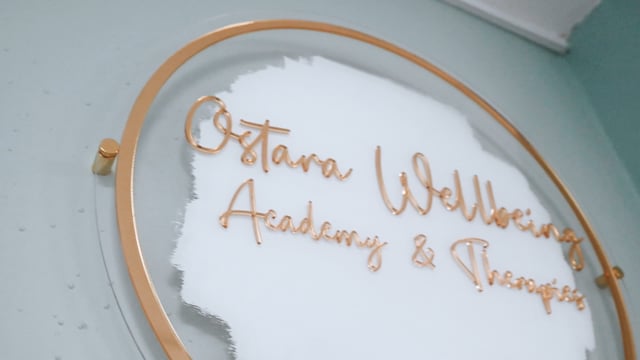 /** * @var $module \Ucraft\Module */ ?>
Victoria Felicia - Ostara Wellbeing

Loved working with Kezia these photos, have given my business a strong portfolio of images for our brand and marketing.

Our video created by Kezia is very professional and great for socials. Kezia makes you feel at ease and is a pleasure to work with.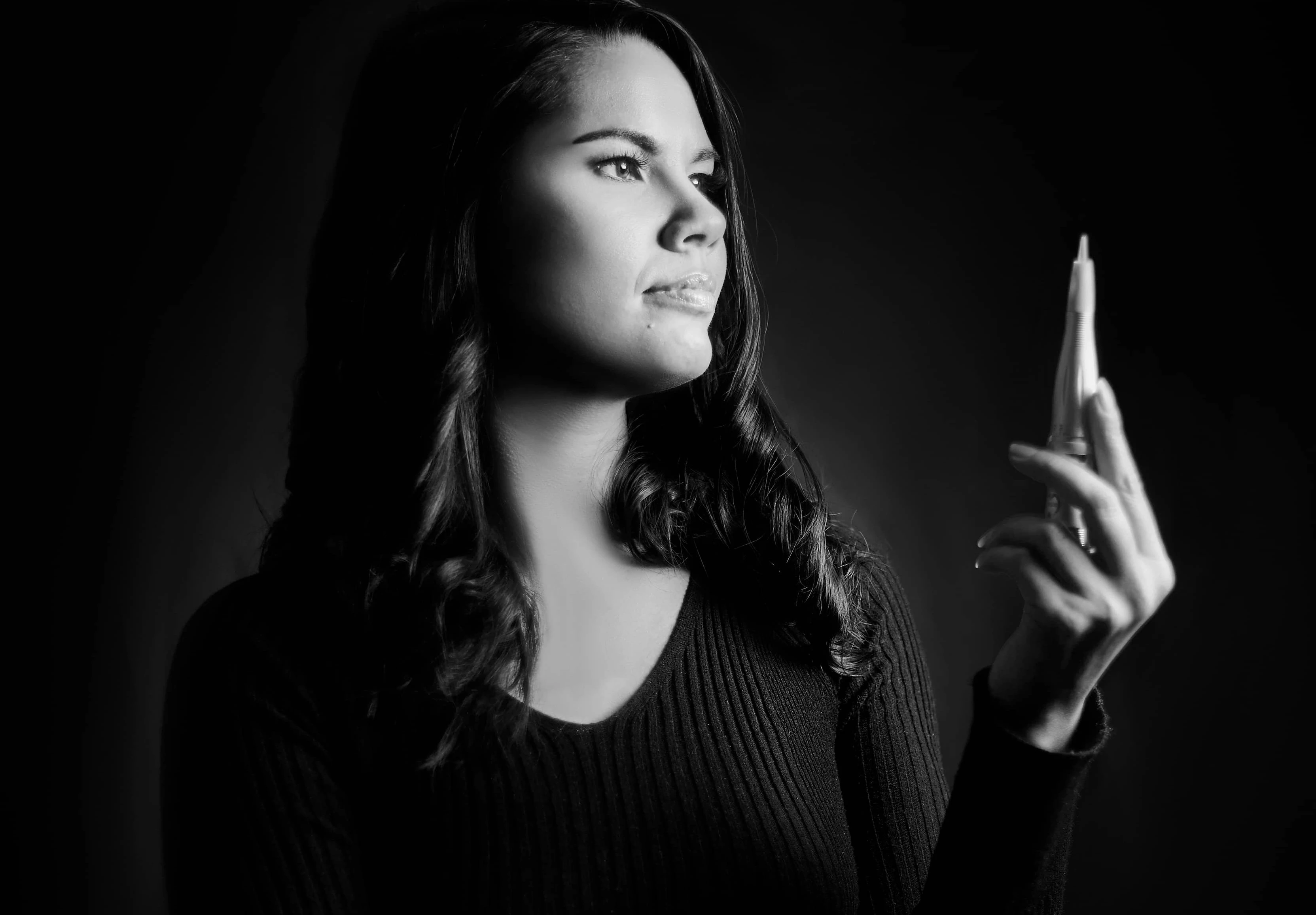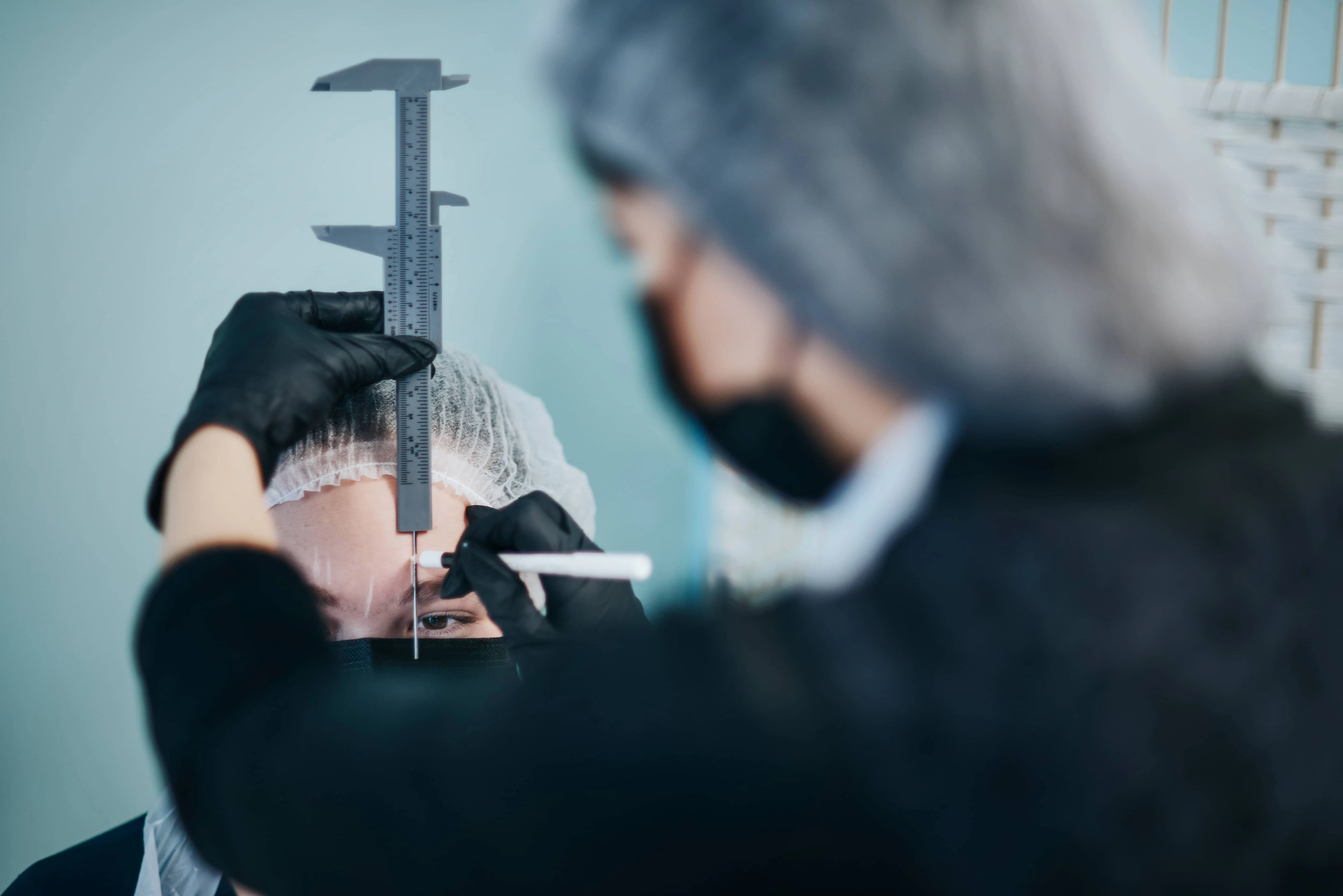 Elevate Your Brand:
What's Involved for

Captivating
Personal and Business Branding Shoots
A branding shoot is a fun, creative and professional session that is specifically designed to capture the unique personality, values, and message of your brand.
The goal is to create visually striking and authentic images and videos that communicate the essence of your brand to your target audience in a friendly and inspiring way.
During a branding shoot, I will work with you to help create a concept, mood board and shot list that aligns with your brand identity. Together, we will determine the best location, lighting, and composition for the shoot and make sure that you are comfortable and confident in front of the camera.
The branding shoot itself usually takes place on location, whether it's at your office, studio, or other relevant location. I'll capture photos or footage of your products or services, as well as content of the people behind your brand if it is more than you running the show. This will show the human side of your brand, making it more relatable and trustworthy to your audience.
After the shoot, I will edit the images and/or videos to ensure they align with your brand's visual style and messaging. The final result will be a collection of high-quality, visually stunning images and videos that you can use across various platforms such as website, social media, marketing campaigns, and more.
Overall, a branding shoot is a powerful way to capture the essence of your brand and communicate it to the world in a visually compelling and inspiring way. So why wait? Let's elevate your brand today!
/** * @var $module \Ucraft\Module */ ?>
Josh Locke - J.S & The Lockerbillies

Kezia really knows how to make you feel comfortable in front of the camera either in a studio or at an event. It can be daunting when you've never been professionally photographed. Highly recommend.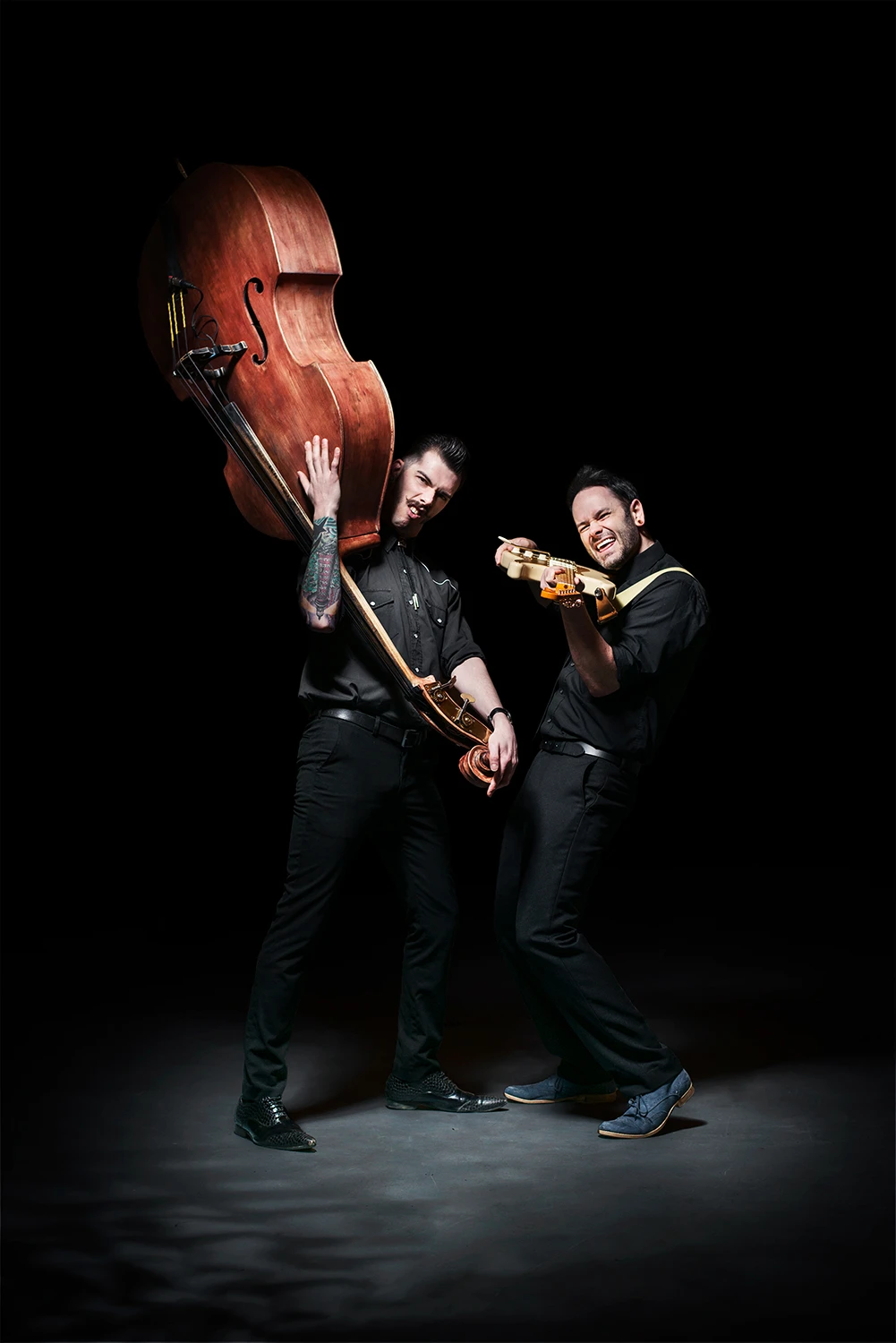 Stand Out and Shine: How To Use Your Branding Content
The content we create together can be used across various platforms, including your website, blogs, article links, social media, and online advertisements. Additionally, your photos can be used for print materials such as flyers, business cards, and in-office displays.
I am dedicated to understanding your business and your goals. That's why I am happy to discuss with you what could work best for you and your business and provide tips on how to best utilise the content we create together.
Together, we can elevate your brand and take your business up another level! So why wait? Let's discuss how we can work together to help you achieve your goals.
/** * @var $module \Ucraft\Module */ ?>
Catriona

Kezia provided a professional friendly service. I wanted a high-quality work profile photo in a natural setting: an image that was appealing and would stand out from the crowd in an increasingly saturated work market.

I was given range of options for shoot locations and quickly felt at ease working with the photographer. The photos turned out better than I could have hoped for; I would recommended Kezia to anyone looking for a professional portrait photo.
In today's digital world, visuals are more important than ever. As a professional photographer and videographer, I understand the power of strong visual content in boosting a business. I also understand the challenges of running a business, with never-ending to-do lists and the pressure to manage multiple tasks at once.
That's why I am here to help you take the pressure off your content creation and marketing. I specialize in creating visually stunning and authentic content that will showcase your brand in the best light, and help you stand out in a crowded marketplace.
My goal is to help you save time and energy by managing the content creation and marketing for you, so you can focus on what you do best.
If you're ready to elevate your brand and take your business to the next level, let's work together. I am excited to help you showcase your brand in the best light and achieve your goals.