W E D D I N G S

||


E L O P E M E N T S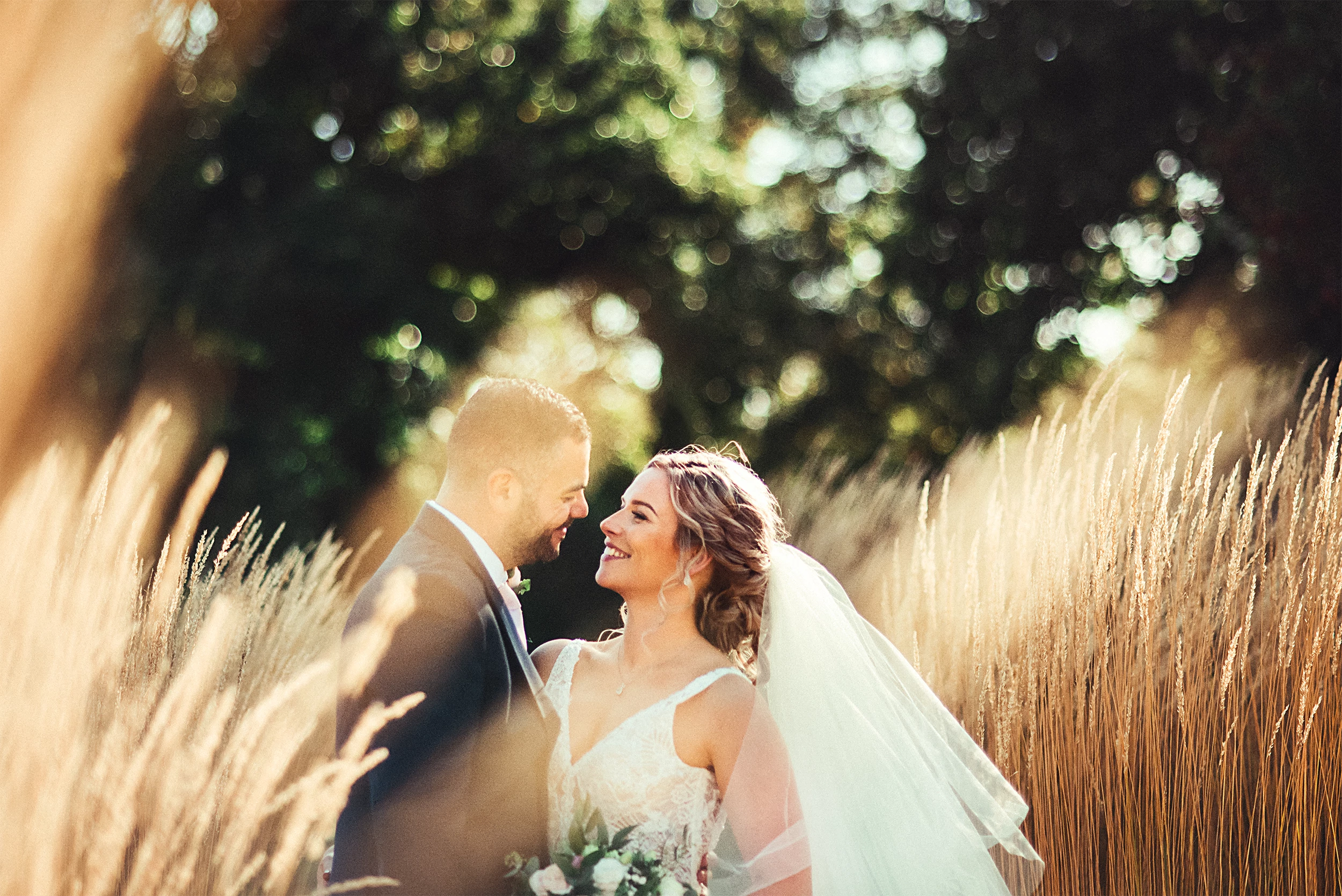 YOUR DAY
Every special day is unique and that's why wedding packages are just a basic frame to start with.
Generally people go for the full coverage so they can receive their full story from the day and can treasure those moments for life.
In every package you will receive all your images in high resolution as a digital download to share with loved ones. There will be a 48hour sneak peak after your special day - because I just can't help myself!
EXTRAS
Prints, albums, polaroids, extra USB's & personalised boxes, engagement shoots and a second shooter.
You can request more information
via my contact form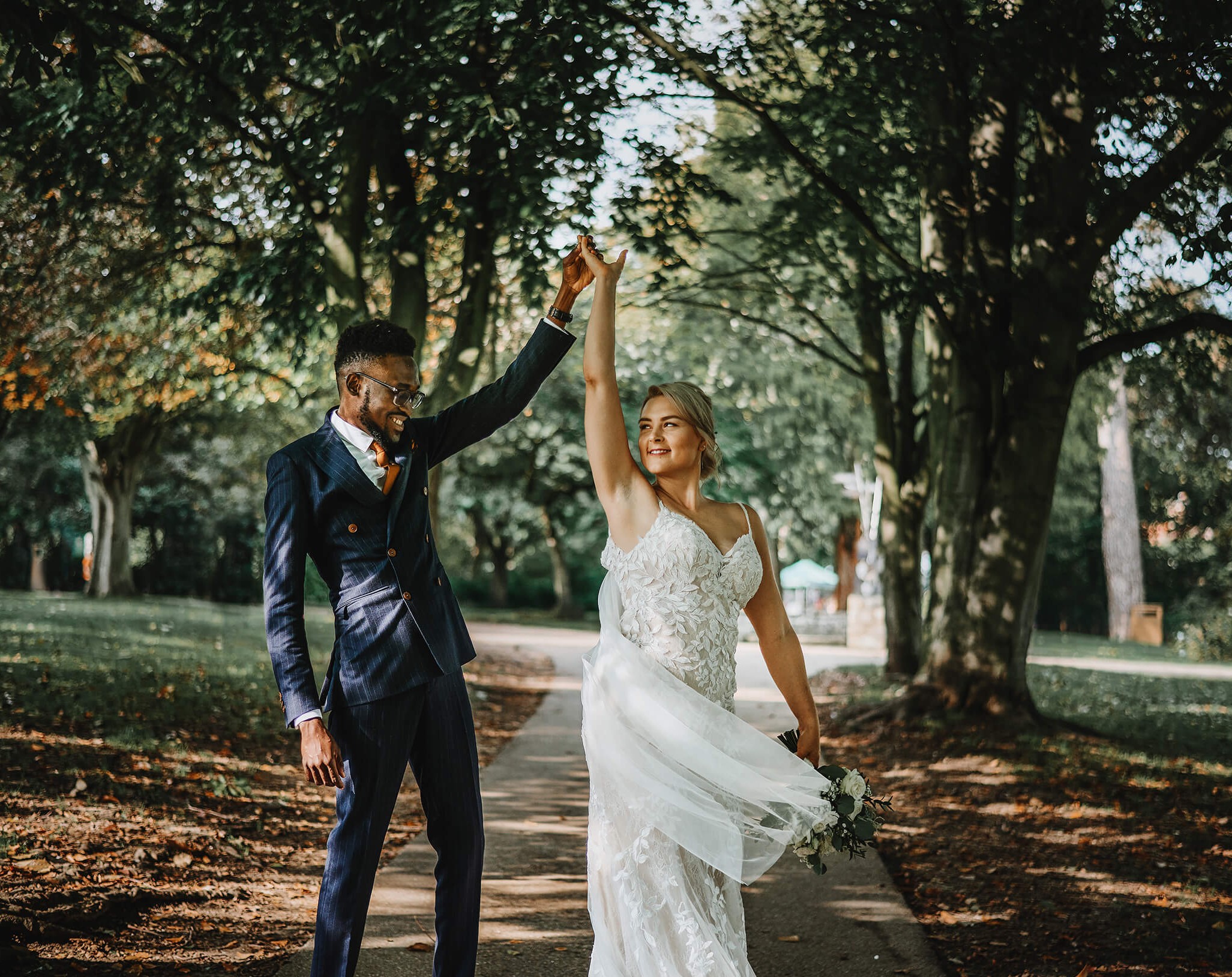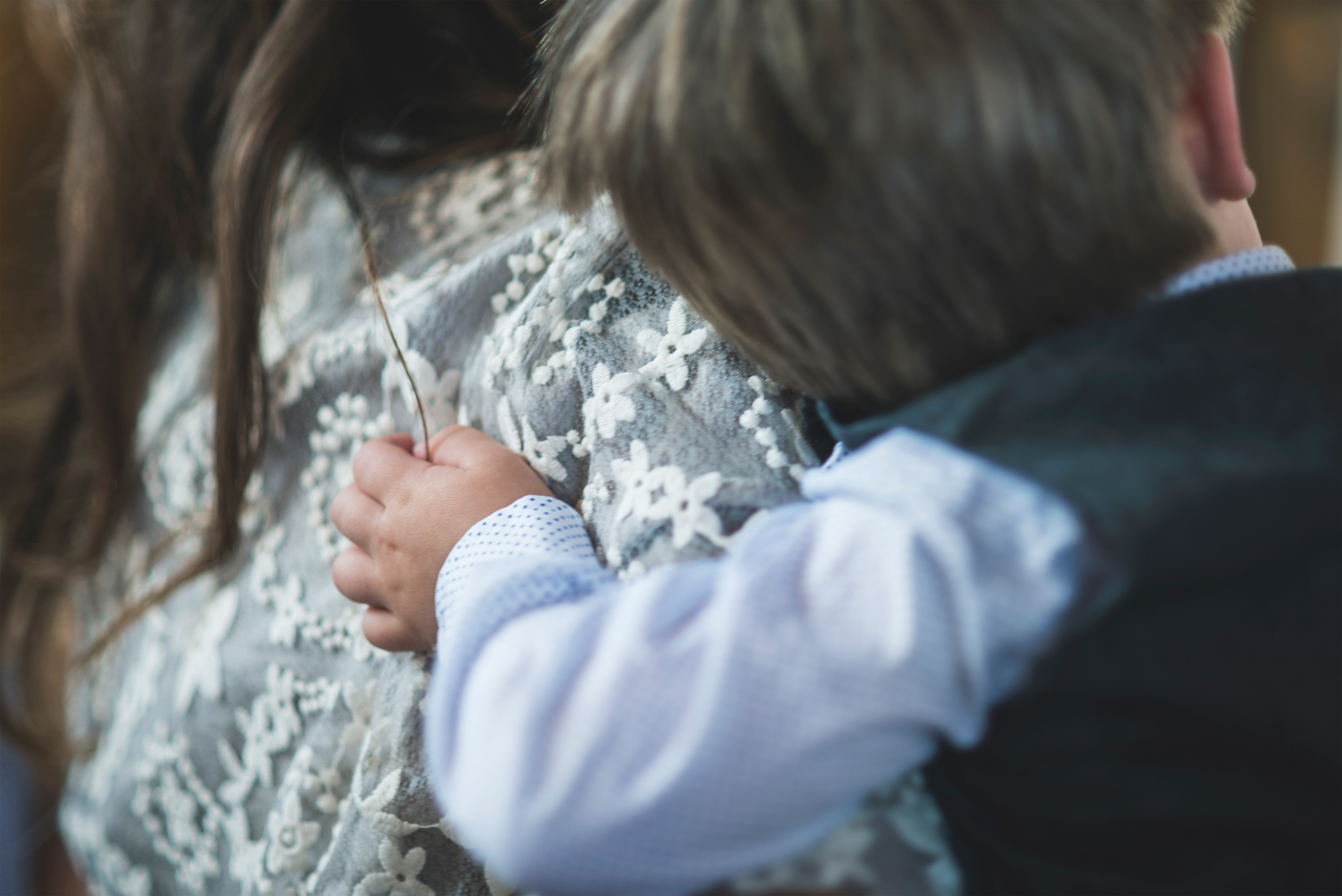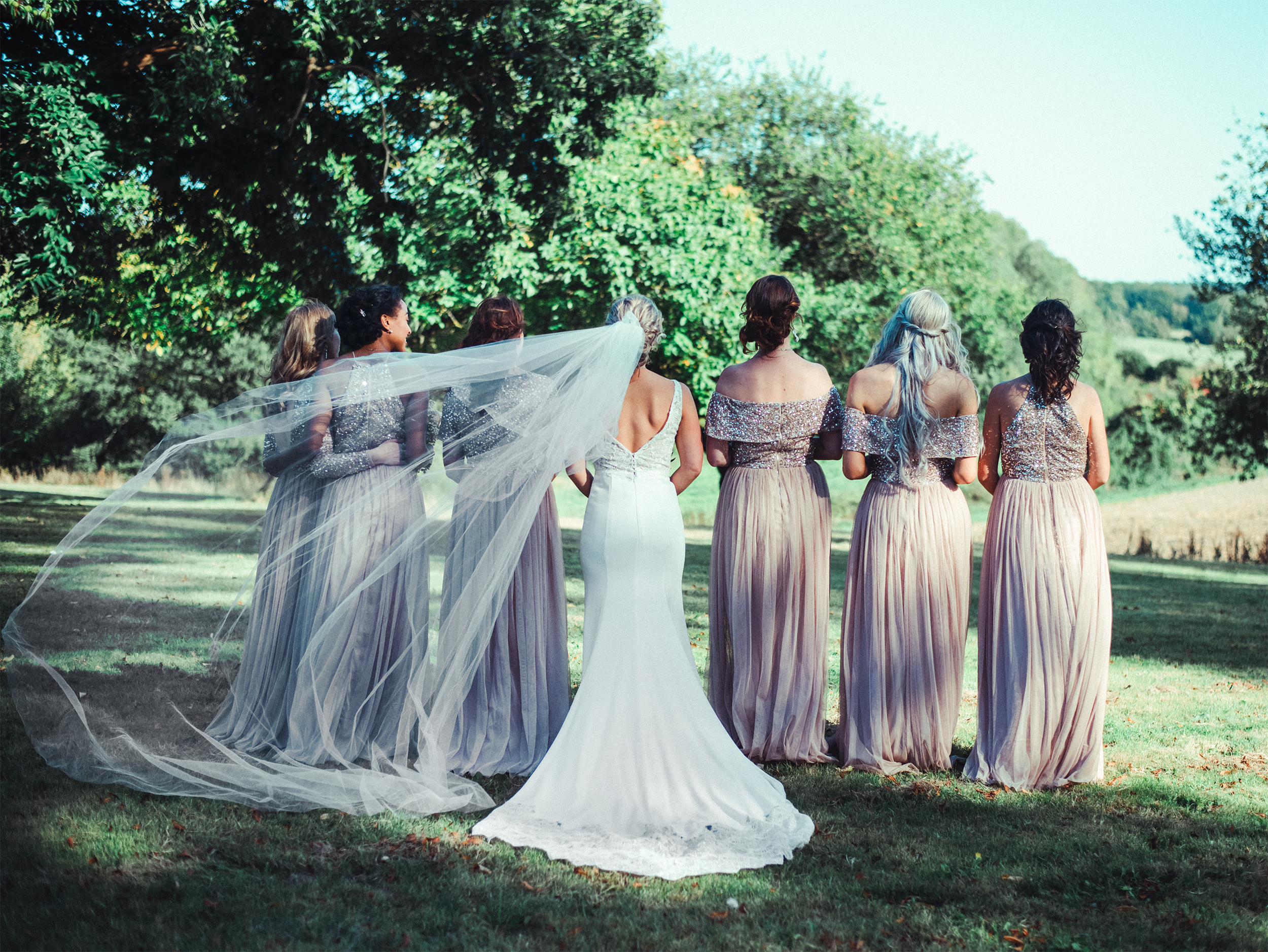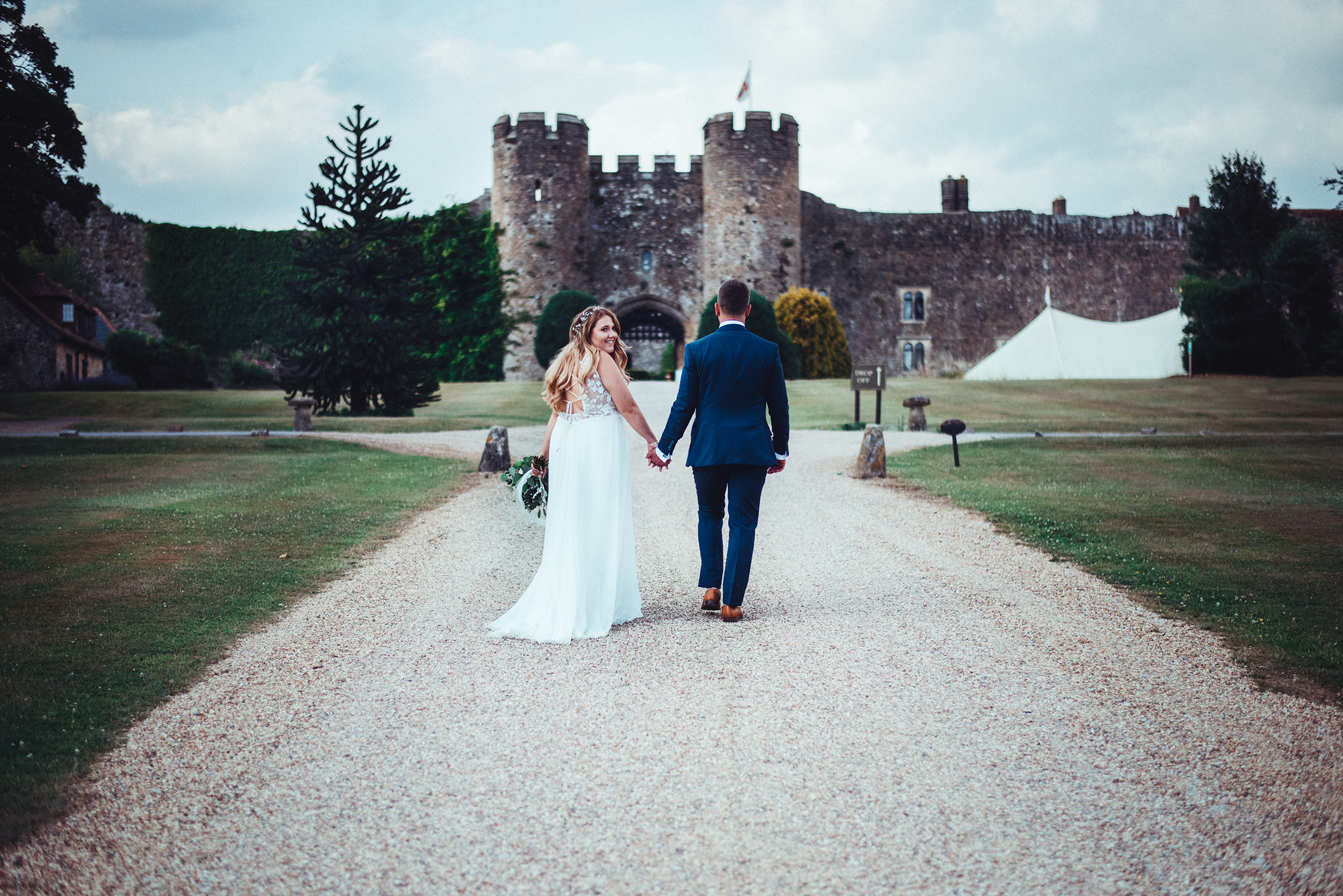 Investing into the right photographer for you is SO important. 
You spend most of your day with your photographer, so having someone you feel at ease with is essential.
I want to give you a collection of images that you will treasure forever.

To give you an idea on my pricing, the full day package starts at £1600, but there are other packages for couples who are looking for less or more coverage. 
If you want to find out more about these investment details, including adding on extras like adding extra hours or a second shooter, please get in touch with me or head to my packages page.
Click here for more information on the different packages and extras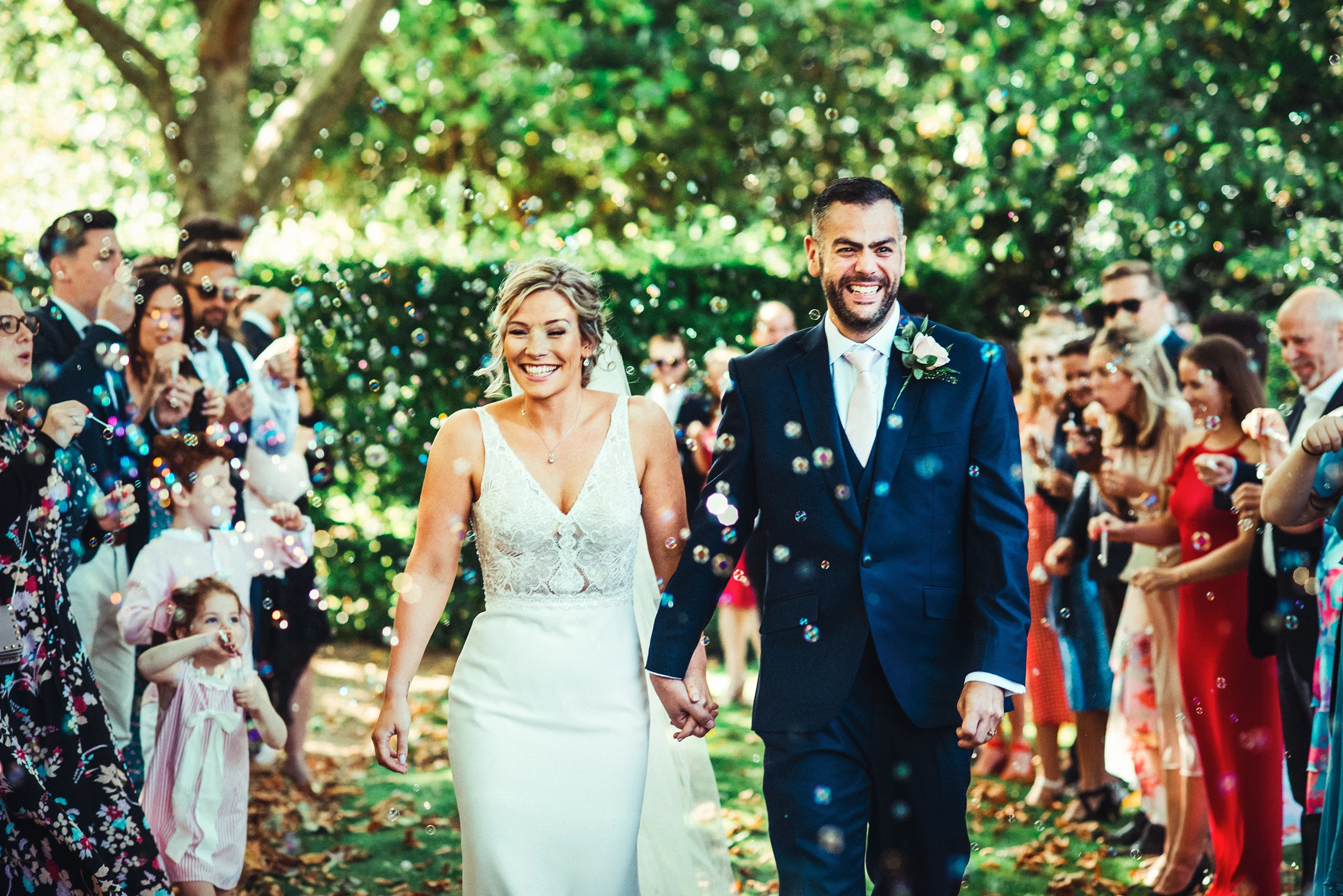 "We are so glad we asked Kezia to capture our special day. What had drawn us to her photography was how unique and personal each photo was."  
                                  - Claire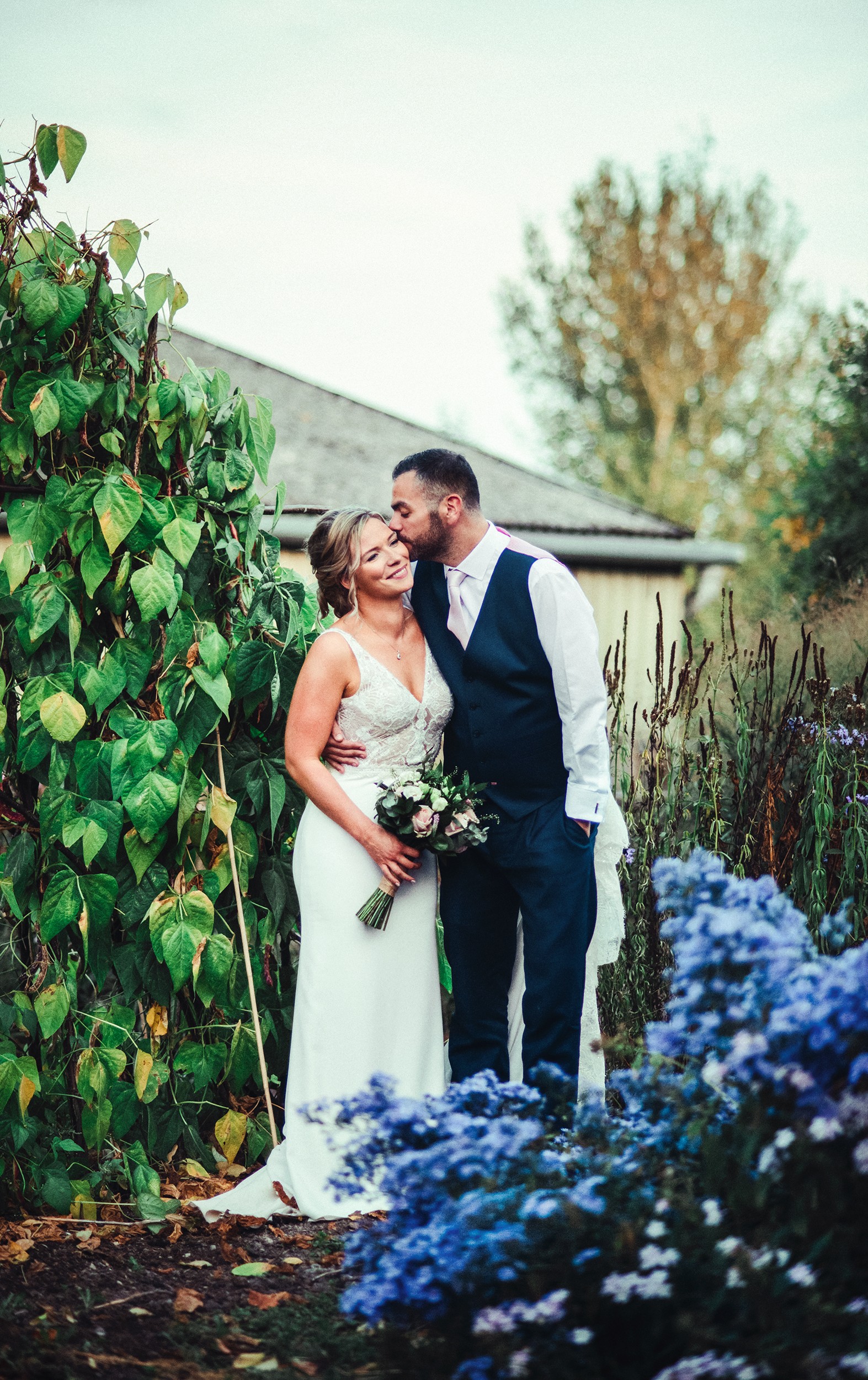 If you like what you have seen and would love
to have a chat with me, please do get in touch.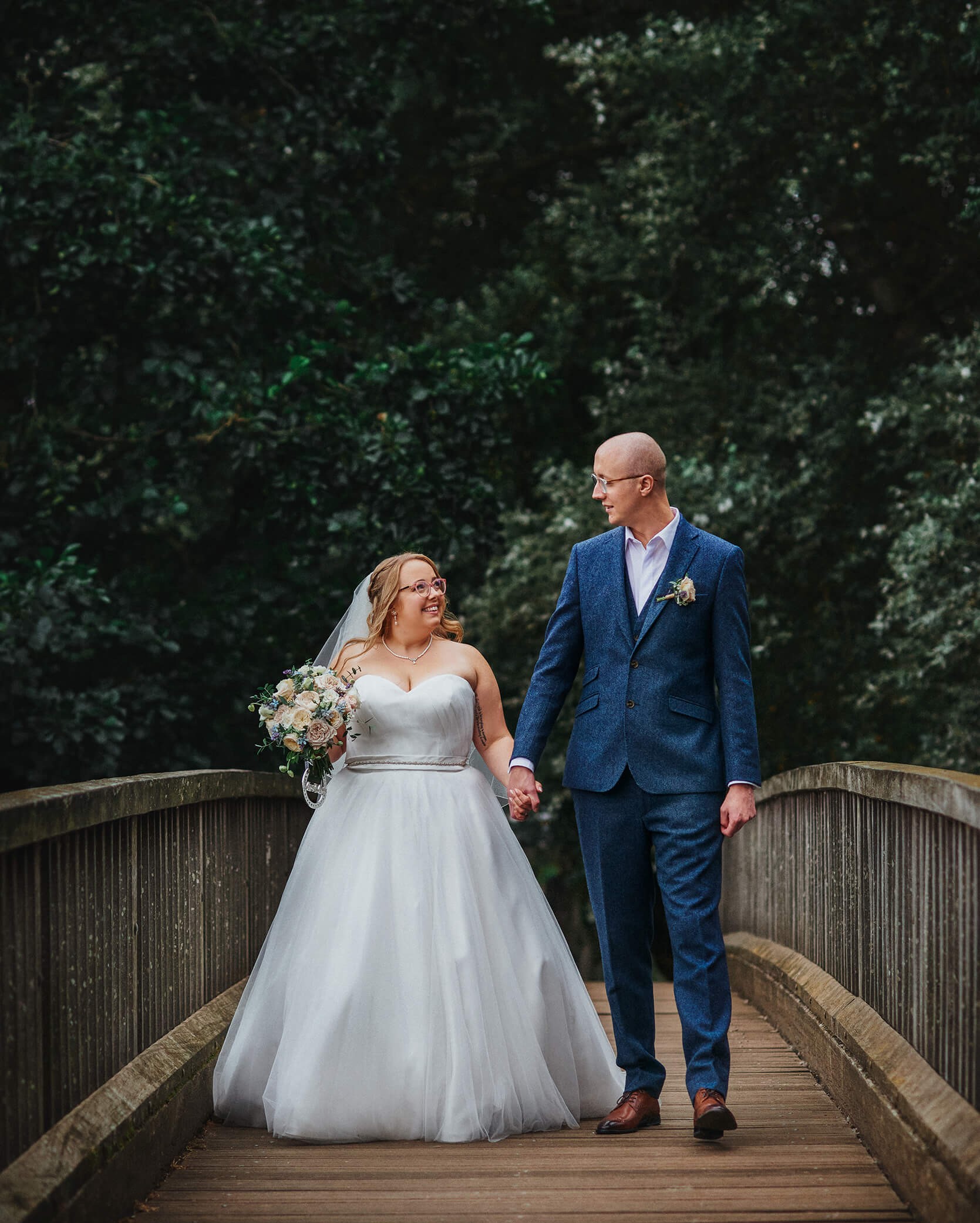 FREQUENTLY ASKED QUESTIONS
DO WE HAVE TO POSE? 
NO NO NO! I want to create images of you and your loved ones as natural as possible. Everyone looks so beautiful when they are lost in the moment and unaware. You can always send across examples you like but I will never make you say cheese!
WHY DO I NEED A SECOND SHOOTER?
At weddings, there is so much going on at the same time. Unfortunately I can't be everywhere at once but that is where the second shooter comes in. This way nothing gets missed and you can treasure the moments you don't see.
HOW DO WE BOOK?
Simply get in touch using my contact form here. Then from there we can have a phone call, skype or meet in person. Once you are certain I'm the right fit for you I will send across a contract and once that's signed and a deposit is paid I'm all yours!
WHY YOU?
Such a great and important question! Whoever you pick (including other vendors) it's really important you get on! You spend most of your day with us after all. If you are after someone that will stand within a bush to get that killer shot or give a helping hand walking through grass with heels on and get confetti out of your hair, then I think you know the answer to that question. 
CAN WE SEND A LIST OF IMAGES FROM OUR PINTEREST?
Hell yeah! I love creating couples visions and it means a lot to me to make sure you have those important moments to treasure forever.
WHEN DO WE GET OUT PHOTOS?
Generally it takes between 6-8 weeks. BUT you do get a sneak peak of some special moments within 48hours of your beautiful day ( I just can't help myself). Which you can have access to and share straight away.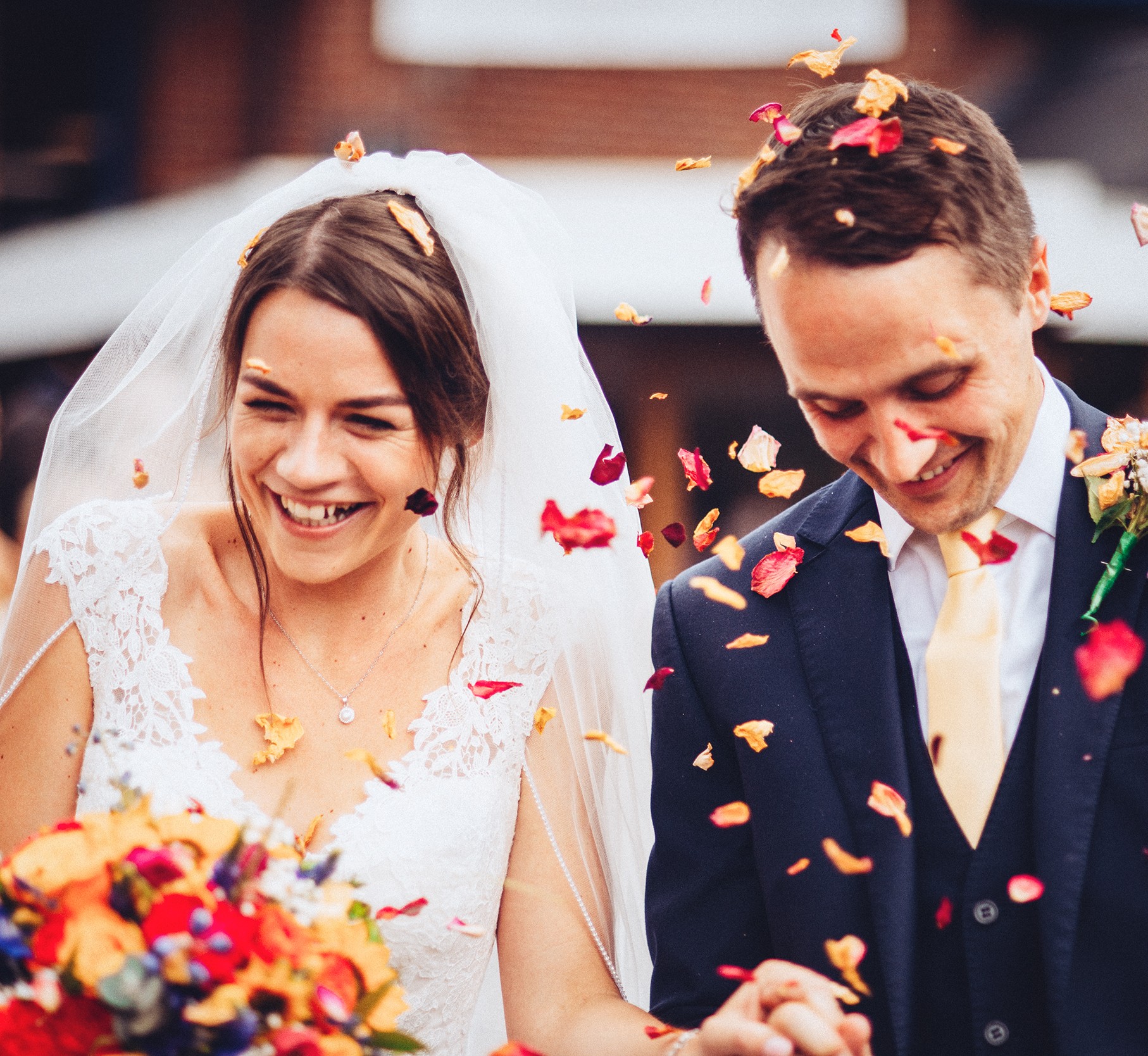 Interested but need more information?
Head over to my pricing page.