H E L L O 
A N D 
W E L C O M E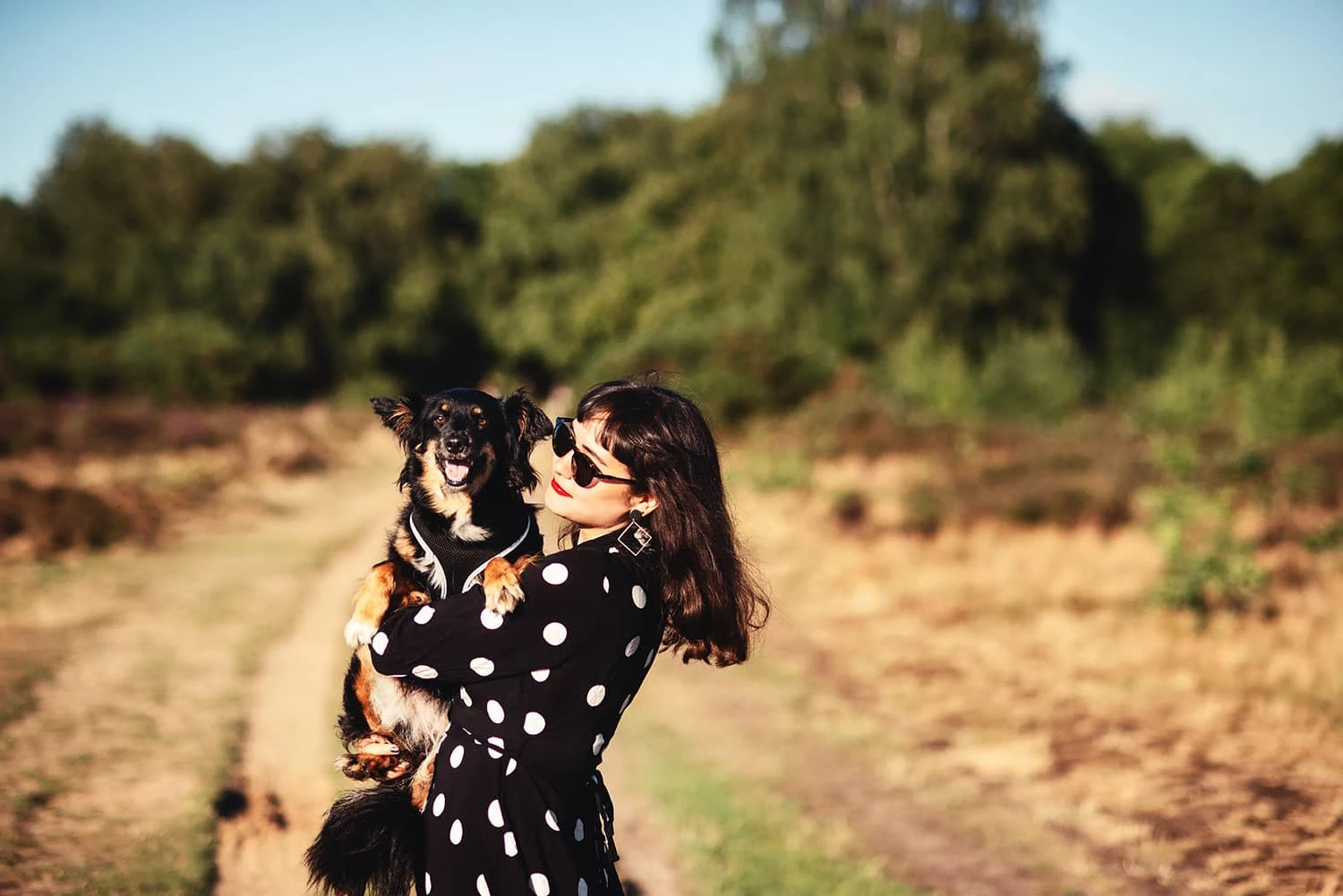 HELLO!!
Welcome, I am Kezia, your go to destination for capturing meaningful memories and creating visually stunning content that will leave a lasting impression. As a professional and friendly Suffolk-based photographer, videographer, retoucher and editor, I am passionate about using my vast knowledge and skills to create beautiful and emotive images for my clients.
My approach is to make you feel comfortable in front of the camera and to bring out the best in you, as I understand that being in front of the lens can be nerve-wrecking. With 10 years of experience working on all types of projects, from stunning weddings to commercial projects, I have the skills and expertise to create images and videos that you will treasure forever. 
I am committed to staying authentic to you and to the beautiful surrounding areas. This allows me to capture incredible light, scenery and ambiance, which is why you will see a lot of nature-based images in my portfolio. My artistic eye, natural curiosity, and years of experience will be applied to all my projects to ensure you receive the best results.
Whether you need to document your special day, create beautiful family photos, or showcase your products and services in the best light, I am here to help. I take great care and pride in my work, and I am dedicated to providing you with the best customer service and ensuring that your photography experience is enjoyable and stress-free.
Don't wait any longer, contact me today to book in your photo or video session and let me help you create visually stunning content for your business or beautiful memories of your special day that you'll treasure forever. Whether you need photography, videography, retouching or editing, I am here.
Contact me using my form below today and let's get started!
WHERE WOULD YOU LIKE TO GO

?
A  L I T T L E  A B O U T   M E
Hi, I'm Kezia (key-zee-ahh)
Don't worry, I won't be offended if you say it wrong. 
I'm a diverse image maker, a keen crafter and a visual story teller.
Being creative is a huge part of my life, I get to use it cathartically and professionally. I feel so grateful to be in this position.
I have three cats and one rescue dog and they are all terrible assistants but I wouldn't change them for the world. 
I LOVE the moon

I've been learning to rollerskate 

Seals are my favourite animals.
I also have a side hustle where I hand make earrings, gold foil prints and macrame (when the cats don't 'try' and help) you can find that here at Crafty Cats Club