K E Z I A T A N P H O T O
Photography is all about capturing genuine moments so I can tell your unique story in it's most natural and beautiful form. 
It is important to me to work discreetly so I am able to capture you and

your character showing your beauty in the most authentic way.
If you are after a honest, relaxed way of storytelling for humans in love then look no further, because I would be honoured to be the person to capture your day.

Contact me

so we can have a chat and make sure I'm the perfect fit for you both.
You can see more wedding information here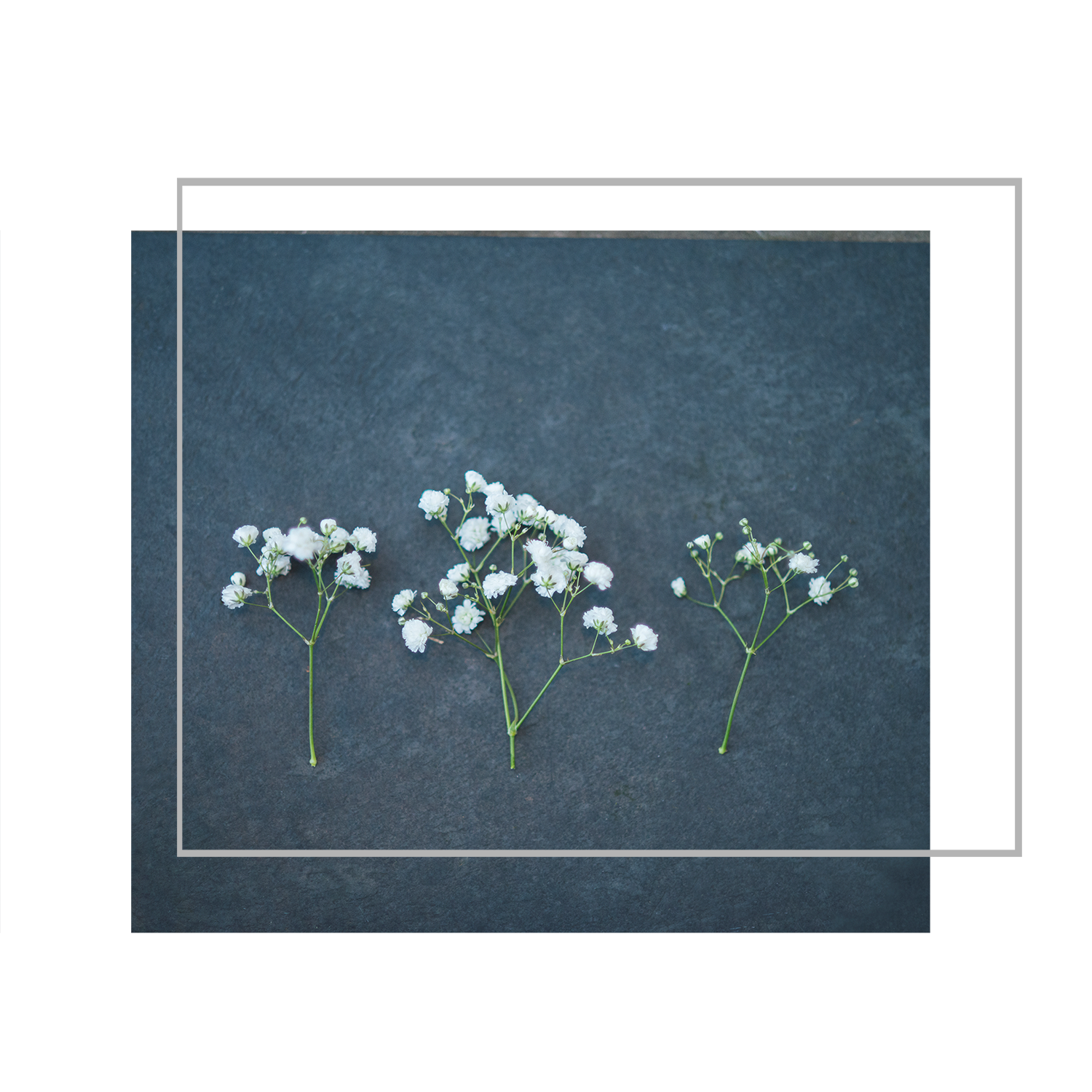 TREASURE THE MOMENTS YOU DON

'

T SEE
A L I T T L E A B O U T M E
Hi, I'm Kezia (key-zee-ah)
Don't worry, I won't be offended if you say it wrong. 


I'm a diverse image maker, a keen crafter and a visual story teller.
Being creative is a huge part of my life, I get to use it cathartically and professionally. I feel so grateful to be in this position.


I have four cats and one rescue doggo with my partner and they are all terrible assistants but I wouldn't change them for the world.



I'm not limited to weddings. Have a browse through my other work

here

too.


I have a side hustle where I hand make earrings, gold foil prints and macrame (when the cats don't 'try' and help) you can find that here at

Crafty Cats Club