H E L L O 
A N D 
W E L C O M E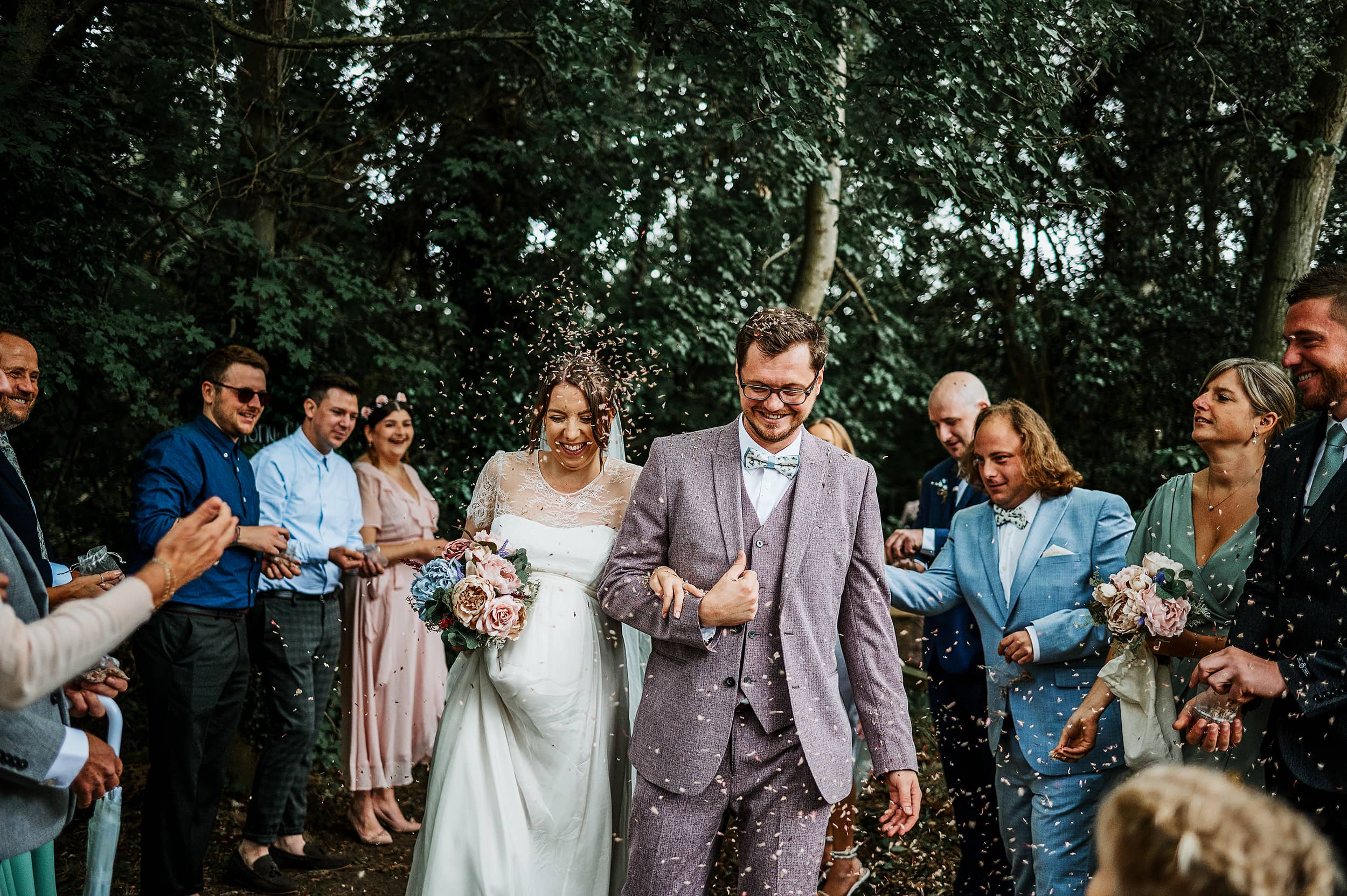 Photography is all about capturing genuine moments so I can tell your unique story in it's most natural and beautiful form. 
It is important to me to work discreetly so I am able to capture you and

your character showing your beauty in the most authentic way.
If you are after a honest, relaxed way of storytelling for humans in love then look no further, because I would be honoured to be the person to capture your day.

Contact me

so we can have a chat and make sure I'm the perfect fit for you both.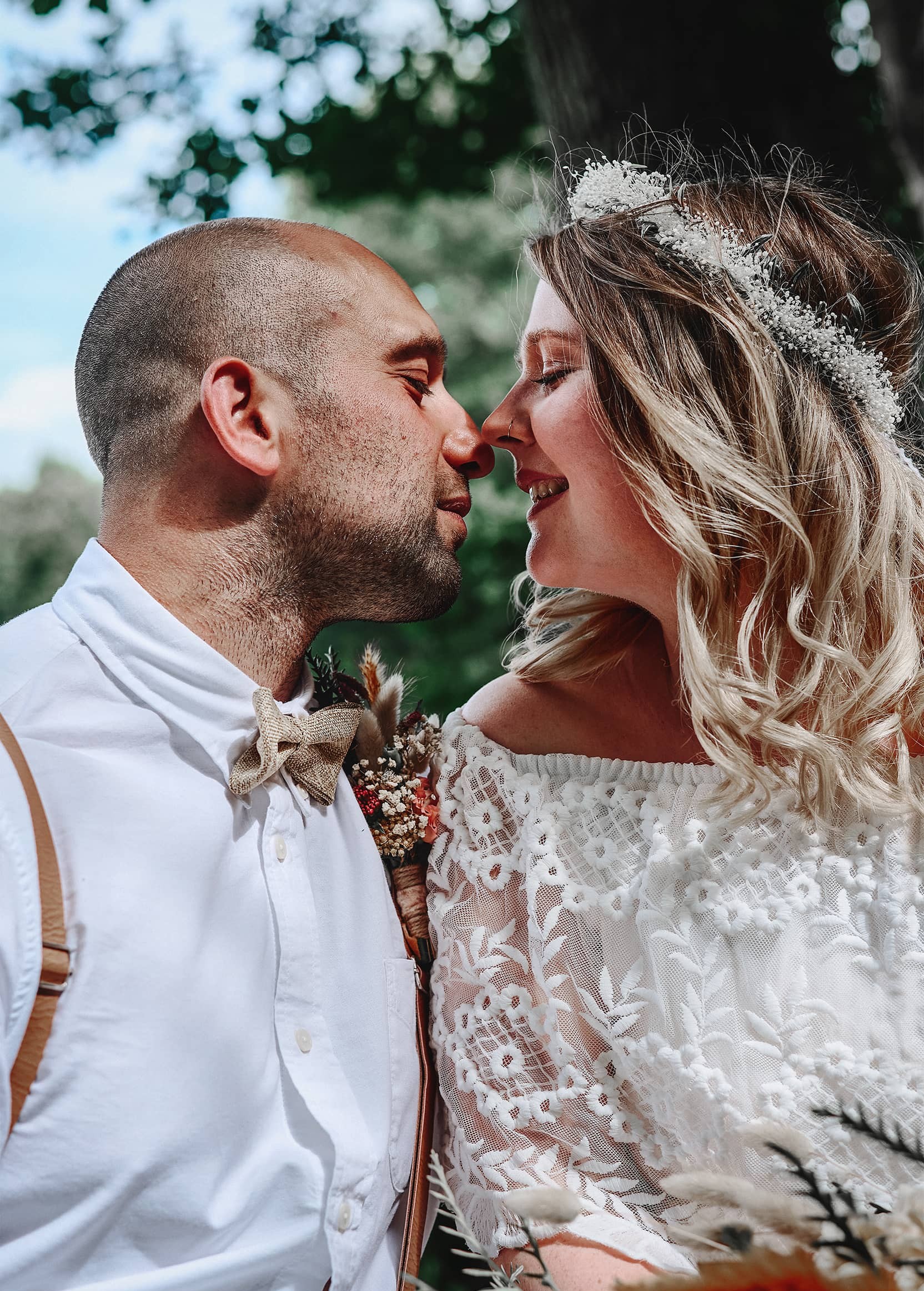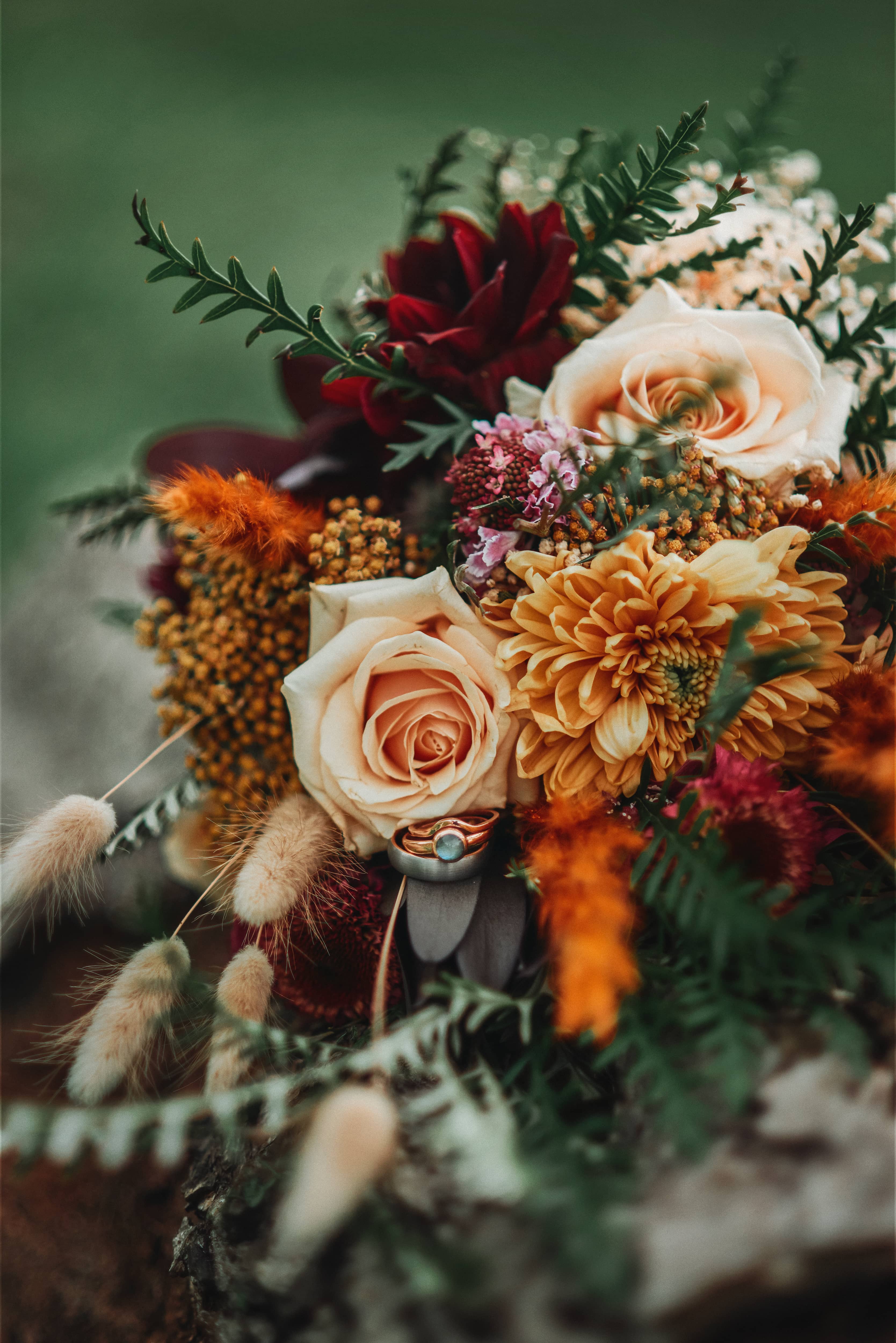 /** * @var $module \Ucraft\Module */ ?>
Emilie & Josh

"All of our guests commented on how relaxed they felt around Kezia (they are all pretty nervous infront of the camera and said that half the time they forgot she was taking pictures as they felt so at ease!) The editing was perfect, with gorgeous colouring and we just couldn't be happier."
TREASURE THE MOMENTS YOU DON

'

T SEE
A  L I T T L E  A B O U T   M E
Hi, I'm Kezia (key-zee-ah)
Don't worry, I won't be offended if you say it wrong. 
I'm a diverse image maker, a keen crafter and a visual story teller.
Being creative is a huge part of my life, I get to use it cathartically and professionally. I feel so grateful to be in this position.
I have four cats and one rescue dog and they are all terrible assistants but I wouldn't change them for the world.



I'm not limited to weddings, so if that isn't why you are here, have a browse through my other work

here

too.
I also have a side hustle where I hand make earrings, gold foil prints and macrame (when the cats don't 'try' and help) you can find that here at

Crafty Cats Club