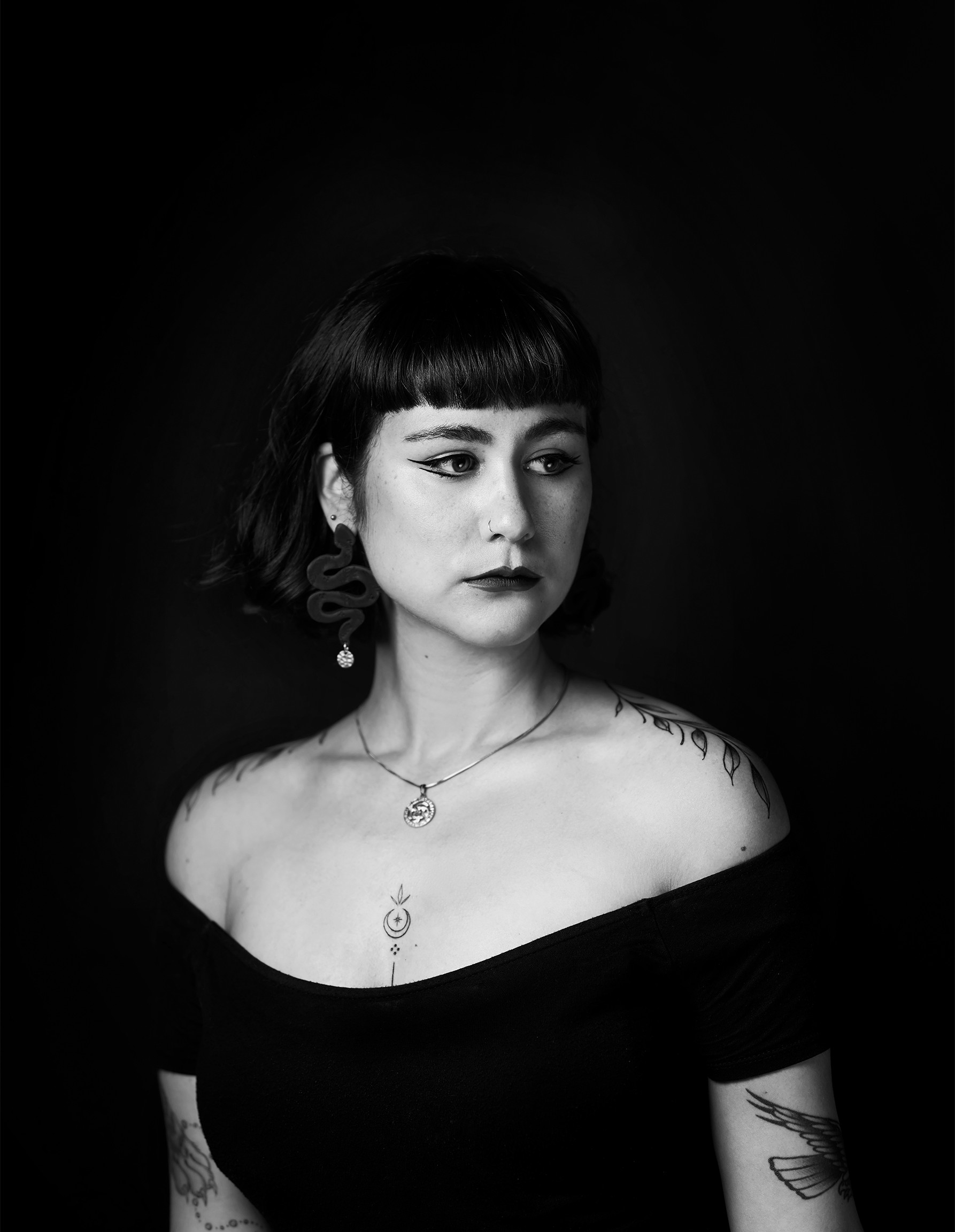 Hi there!!
I'm half Malaysian but have lived in not so sunny Suffolk all of my life, except that time I went to university in even less sunny Blackpool. Yep, they have a university.

I first practised on my dads 35mm Minolta - which I still like to use. I found it slowed me down and made me think more about how and why I was shooting. That's why I adore polaroids, you can't delete that moment and I try and stay true to keeping that 'in the moment' feel with all the work I do.
I'm a big believer in constant growth and development in my business and personal life.
You can find me rollerskating, wild swimming, crafting and oogling at the moon.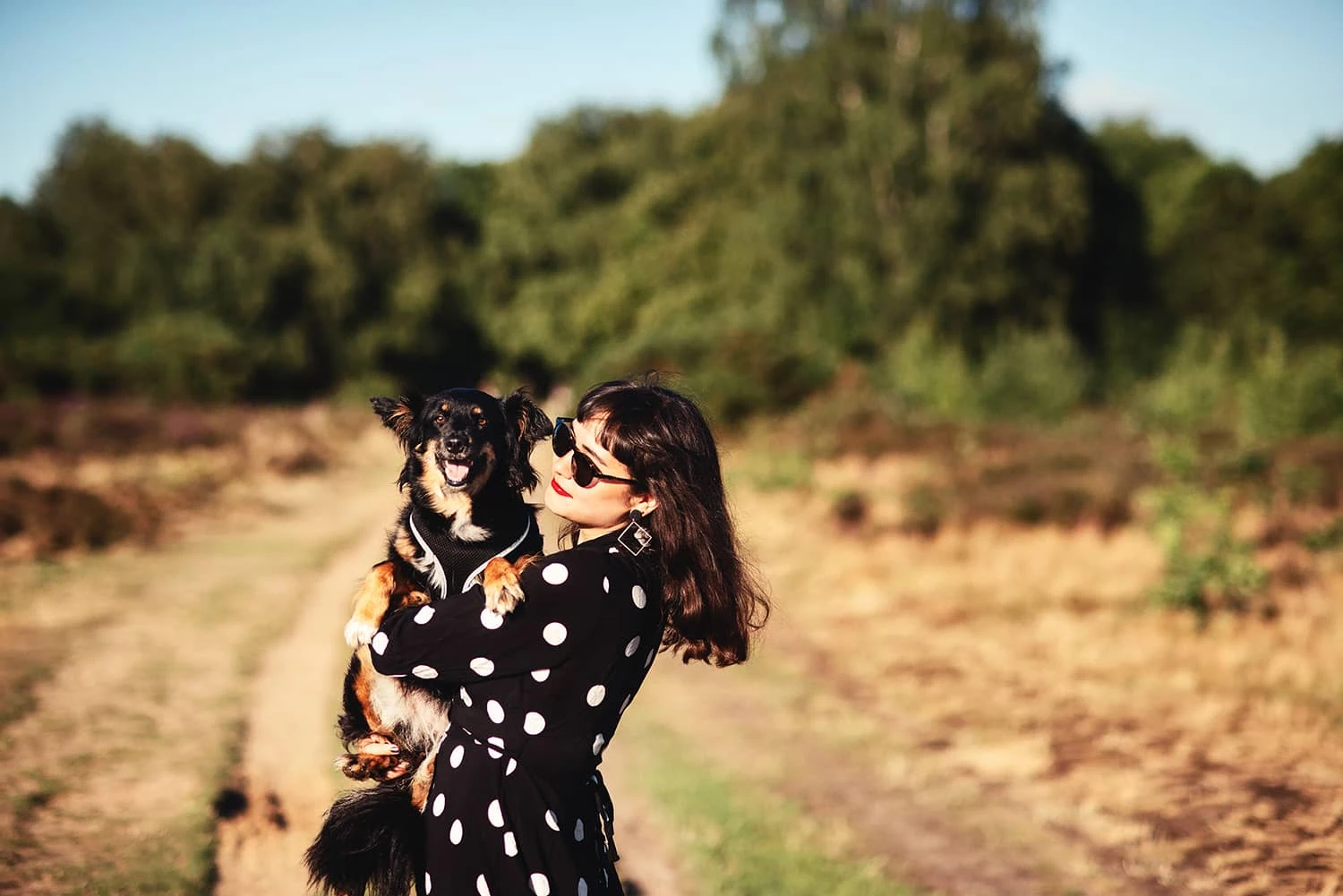 Random facts about me:
I have an unhealthy obsession with fairy lights and house plants 
My parents would bribe me with a rollmop herring if I was well behaved 
I once had a cat that would come on dog walks with us
I donated 15" of my hair to the Little Princess Trust and recently did it again at 12".