FULL DAY WEDDING COVERAGE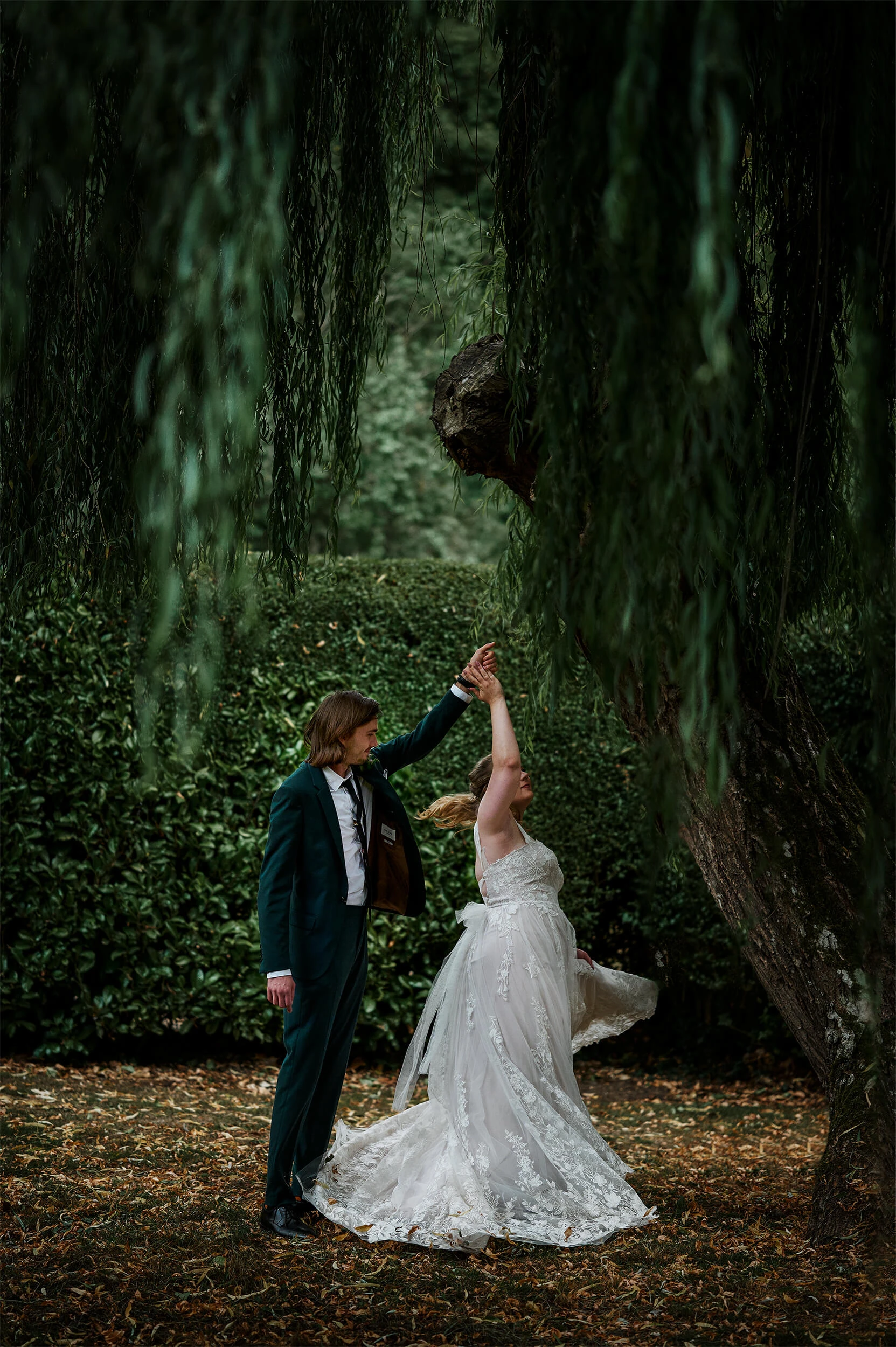 Full Day Wedding Photo and Video Package
in Suffolk, Norfolk, Essex, and beyond - Capturing Your Special Day with Emotion and Style
With this exceptional wedding photography and videography, you'll have a comprehensive collection of stunning visuals that transport you back to the magic of your special day.
Embrace the ease of having your photo and video coverage in one place!
From our initial meeting, whether in person or over the phone, where we discuss your wedding plans and address any questions you may have, to the final moments of your reception, our team will be there every step of the way, ensuring your journey is flawlessly documented.
Included in this package:
Pre-wedding consultations and friednly chats, either face-to-face or via phone, allowing us to connect, understand your vision, and address any concerns.
2 shooters and drone footage is automaticaaly already included in this!
With 8 hours of coverage, we will capture every intimate detail of your day - from the excitement of bridal prep to the joy of your first dance, and even the heartfelt moments that follow. Should you desire more coverage, additional hours can be added to ensure every cherished moment is beautifully captured.
The excitement doesn't have to end with the conclusion of your wedding festivities! Just 48 hours after your wedding, I will share a sneak peek of your photos and up to 72 hours after your wedding you will recieve a trailer teaser video too!
You will receive a curated selection of the best high-resolution images, meticulously edited in my signature style.
Additionally, you will receive a 5-8 minute video, edited together to capture the essence of your day, ensuring you can relive the emotions and memories for a lifetime.
As a special keepsake, you will receive a custom wooden box, personally hand-stained by me, containing a selection of 6x4 prints from your photo gallery.
Your photos will be delivered through a private, password-protected online gallery, allowing you to share and cherish them with your loved ones.
And your final video will be delivered by a downloadable link - or you can purchase an USB with it on too.
From the comfort of your own home, you will have the opportunity to order prints, USBs, and additional keepsake boxes, securing these treasured memories forever - with complete printing rights.
If you wish to have both of your preparations covered from multiple angles, you can opt for a second photographer and videographer. We will ensure their work seamlessly complements each other, resulting in a cohesive collection of photos and video.
You can also add on full audio recording of your speechs/ceremony - just check out the extras page here 
Do not settle for anything less than the best when it comes to preserving the memories of your special day. Choose this comprehensive photo and video package and let me capture the beauty and emotions of your wedding in a way that will leave you breathless.
As a big thank you for trusting me for both coverage
you save £800 selecting this package !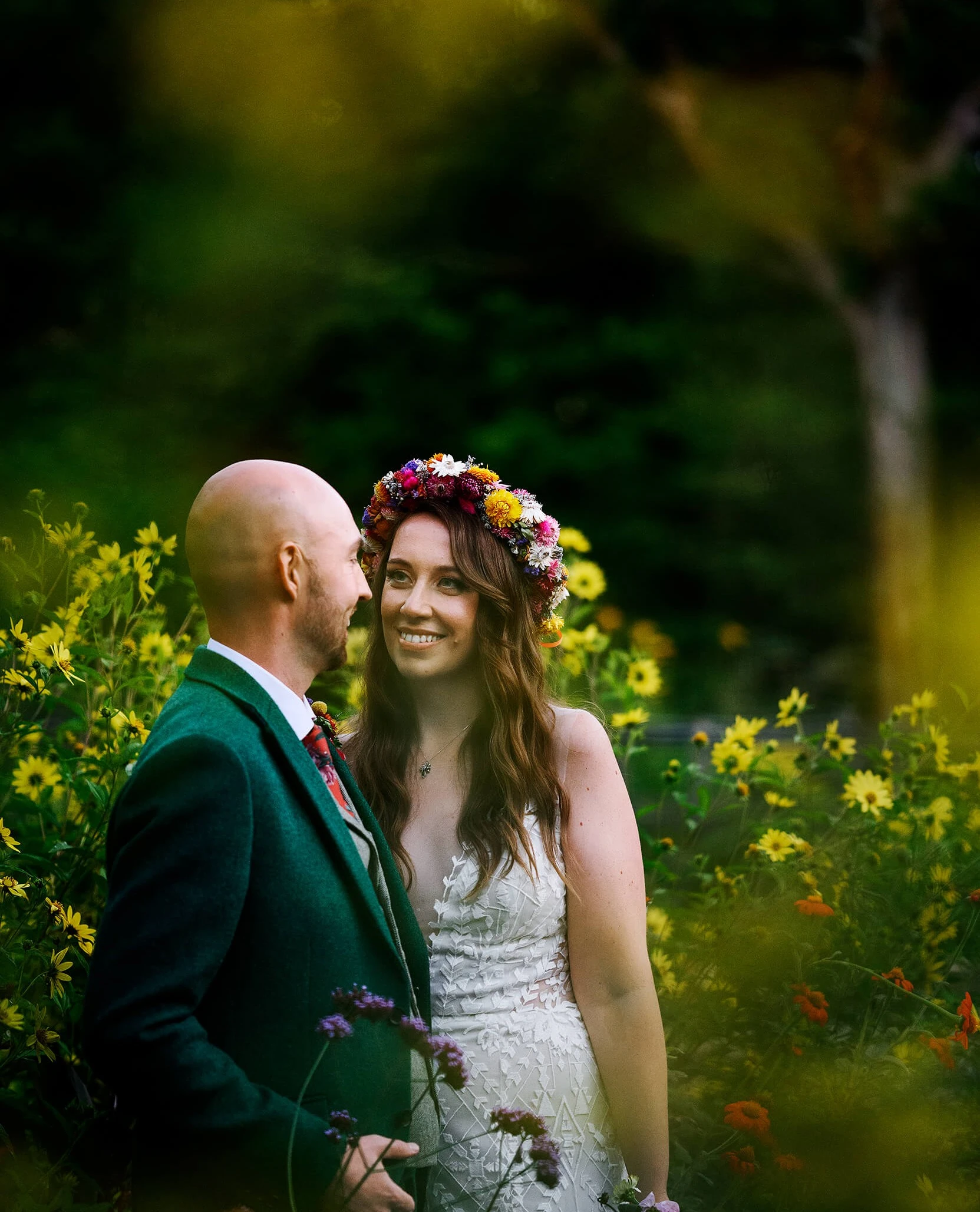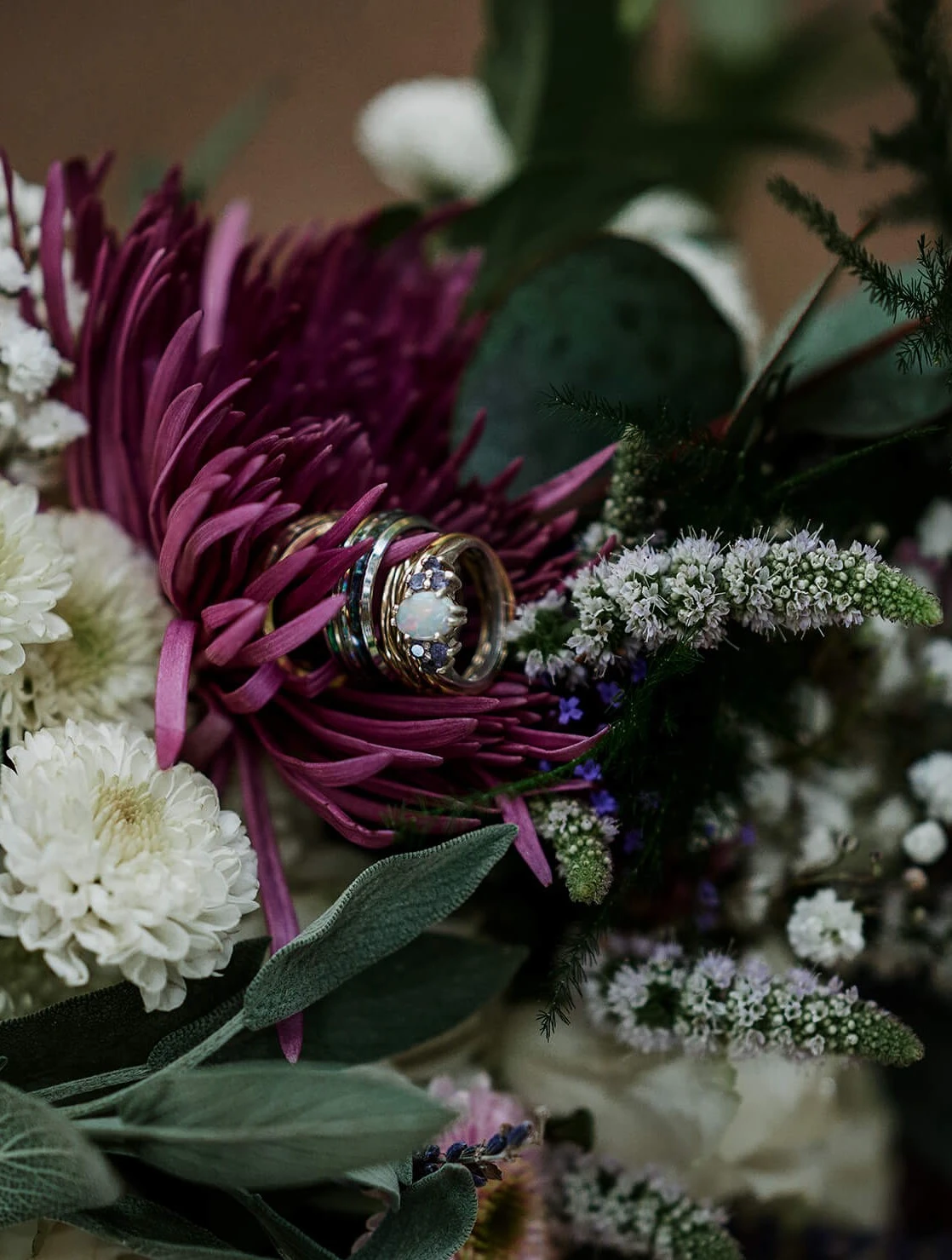 Want to customise your package?
Head to my extras to see how you can make it your own