FULL DAY WEDDING COVERAGE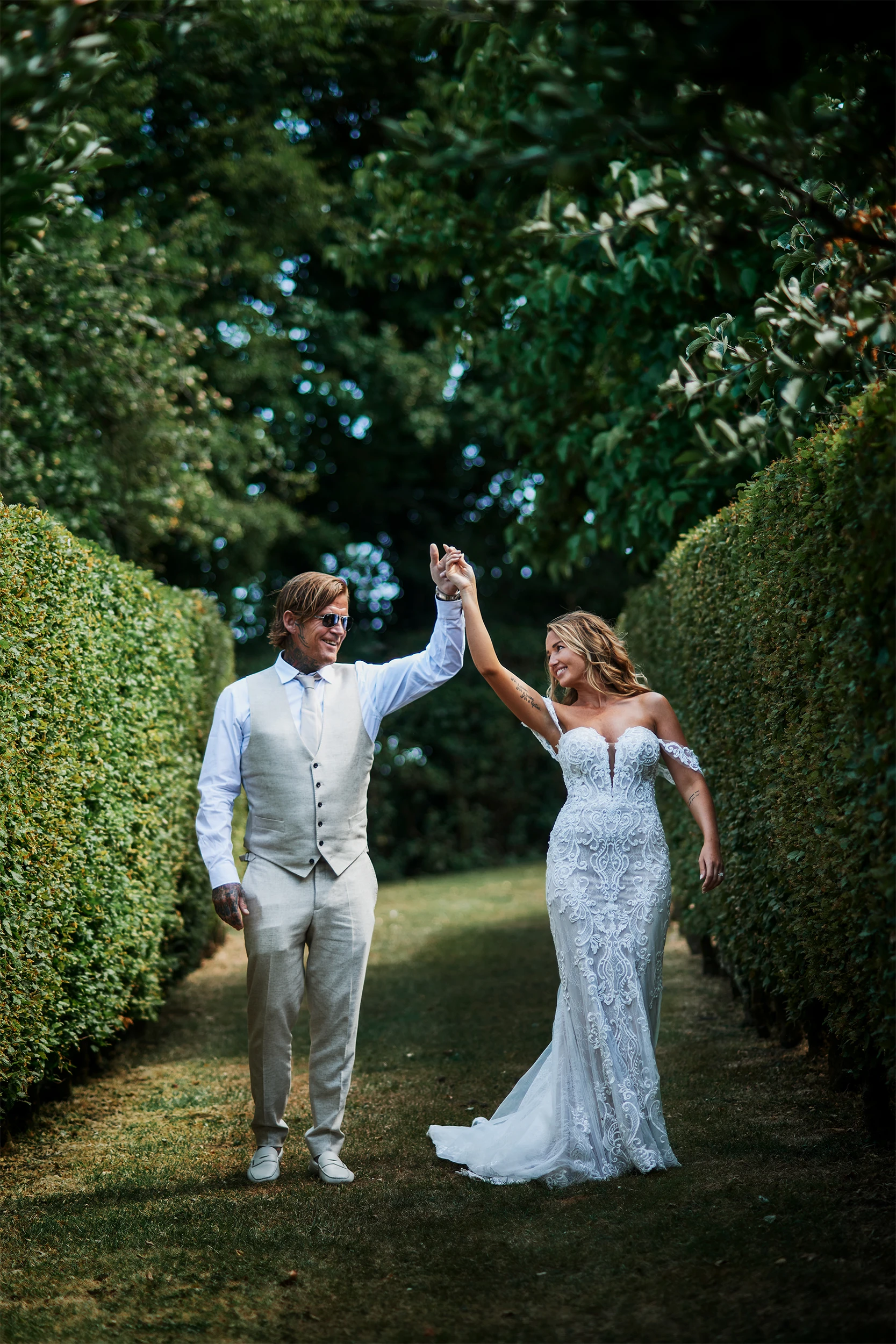 Full Day Wedding Video Packages
in Suffolk, Norfolk, Essex, and beyond - Capturing Your Special Day with Emotion and Style
With captivating wedding videography, you'll be transported back to the unforgettable moments of your special day as you watch the stunning memories unfold.
From our initial meeting, whether in person or over the phone, where we discuss your wedding plans and address any questions you may have, to the final moments of your reception, I will be there every step of the way, ensuring your journey is seamless.
Included in this package:
An in-depth pre-wedding consultation, either face-to-face or via phone, allowing us to connect, understand your vision, and address any concerns.
With 8 hours of coverage, I will document every intricate detail of your day - from the anticipation of getting ready to the exhilaration of your first dance, and even the heartfelt moments beyond. Should you desire more coverage, additional hours can be added to ensure every precious moment is captured.
But the excitement wont end with the conclusion of your wedding festivities! Just 72 hours after your wedding, I will share a trailer teaser from your day, leaving you eagerly awaiting the complete film. (I can't contain my excitement either!)
You will receive the full wedding video in high-resolution format, meticulously curated and edited by myself in my signature style, ensuring each moment is a work of art and connected to the music selected.
You will download your film from an online link - or you can purchase it on a USB
If you wish to have both of your preparations covered from multiple angles, you can opt for a second videographer. I will ensure their footage seamlessly complements mine, resulting in a cohesive final video.
Do not settle for anything less than the best when it comes to preserving the memories of your special day. Choose our video package and let me capture the beauty and emotions of your wedding in a way that will leave you breathless.
Would you like to have photo and video coverage sorted in one place AND save £800? Check out my photo and video combination package - even includes a second shooter AND drone.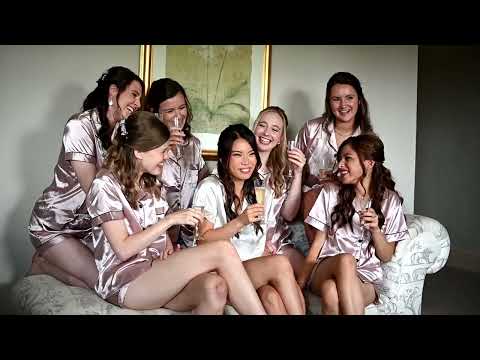 /** * @var $module \Ucraft\Module */ ?>
The Wrights

We've been blown away by your talent and attention to detail. You captured all the happiness, the emotion and the smiles, and condensed it into something that we get to keep forever. Now even as our memories fade, we have the immense privilage of being able to share and relive these precious moments together, and one day with our future children and grandchildren, thanks to you.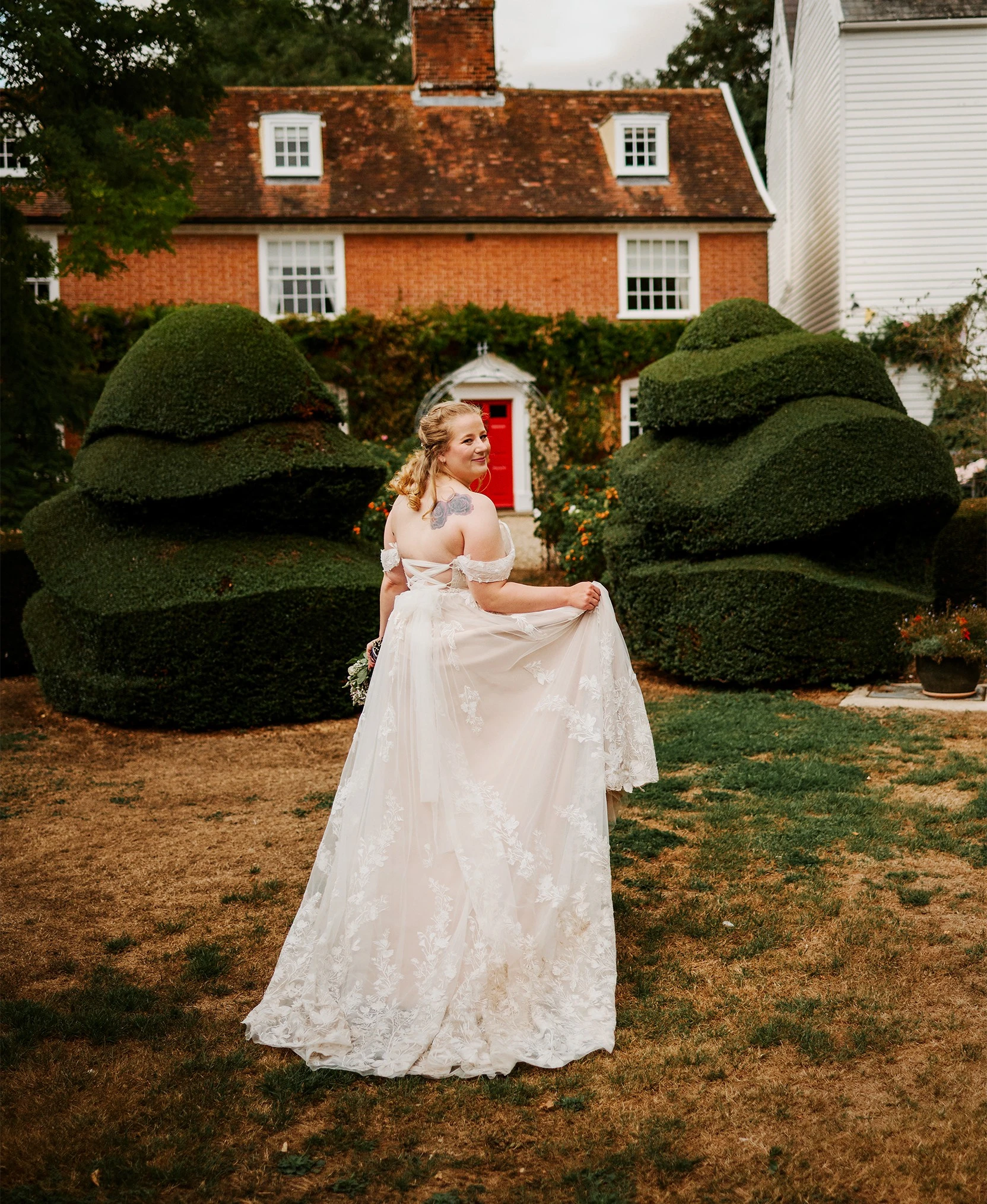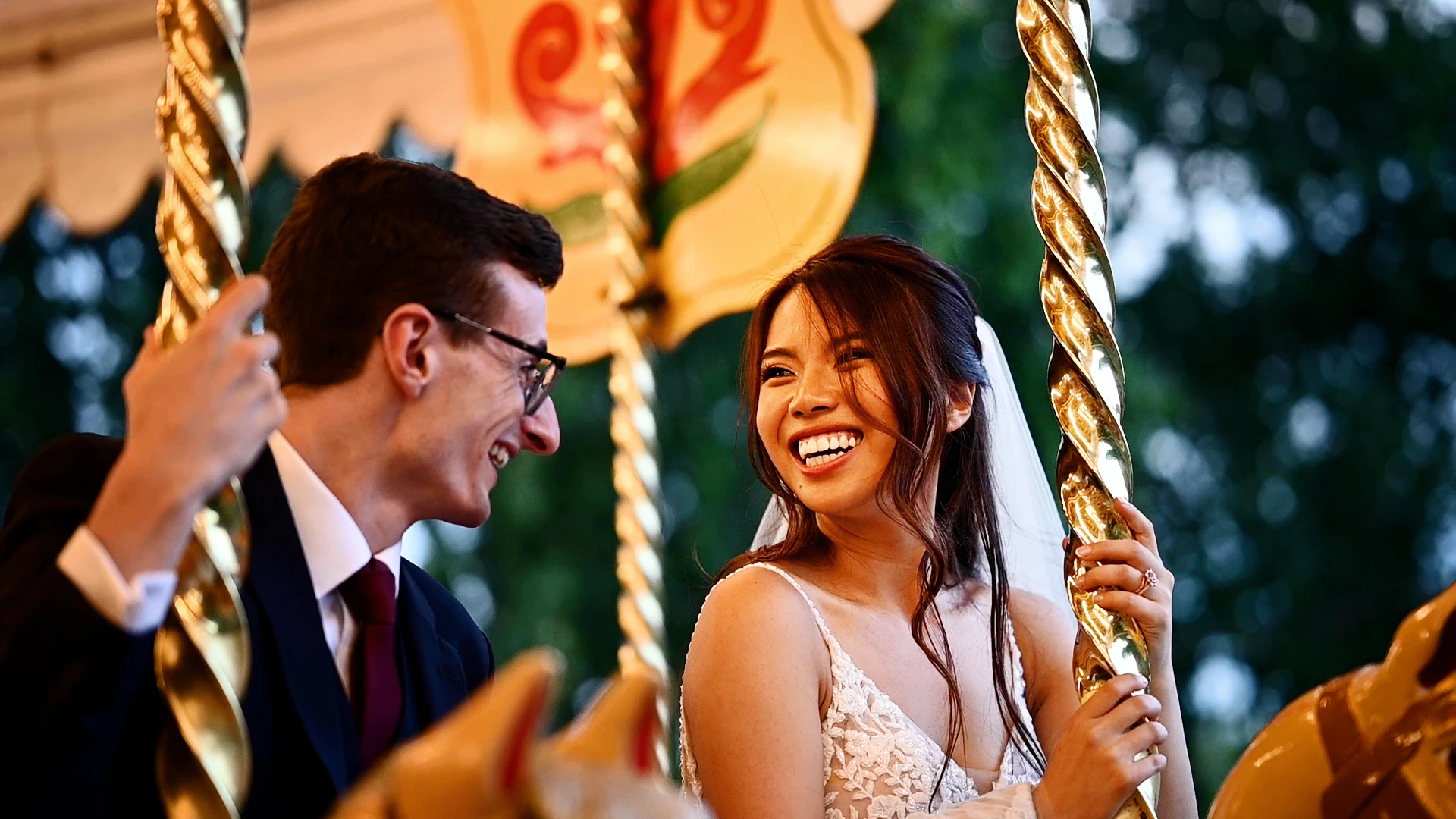 Want to customise your package?
Head to my extras to see how you can make it your own