W E D D I N G S

||


E L O P E M E N T S
Norfolk Wedding Photographer
North East Essex Wedding Photographer
Suffolk Wedding Photographer

Welcome humans in love!
As a professional wedding photographer, I specialise in capturing the unique beauty of your day.
Based in the UK, I am proud to serve the beautiful areas of Suffolk, Norfolk and Essex with my photography services, however, I am also happy to travel to other locations and venues.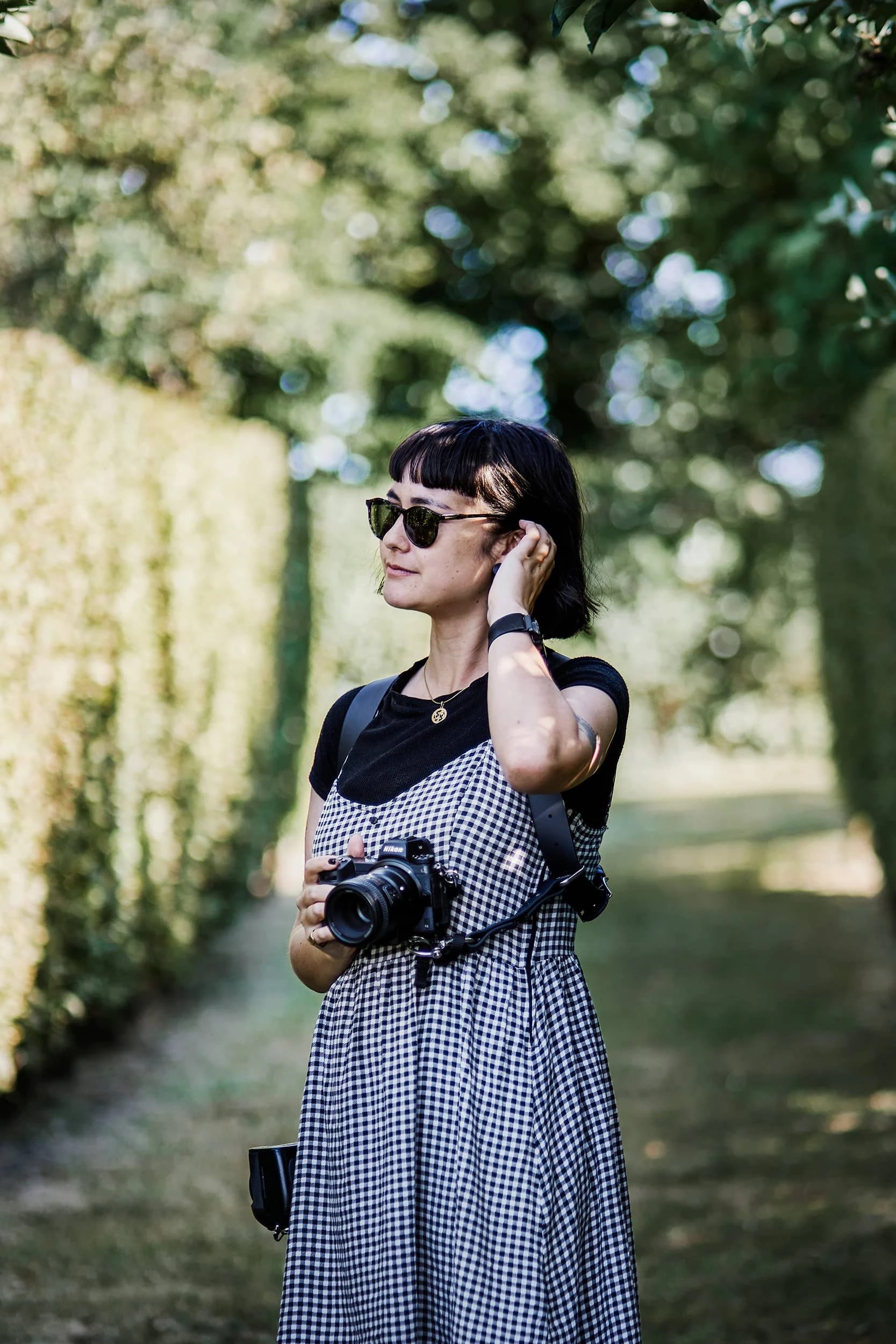 /** * @var $module \Ucraft\Module */ ?>
Emillie + Josh

Kezia photographed our wedding and we could not be happier that we found her! She really made sure she understood us as a couple and what we wanted in the lead up to the wedding.

On the day itself she was amazing- she was super helpful and friendly. All of our guests commented on how relaxed they felt around Kezia.

Overall our experience was excellent and we would definitely recommend Kezia (in fact we already have!). Thank you for capturing our special day so perfectly!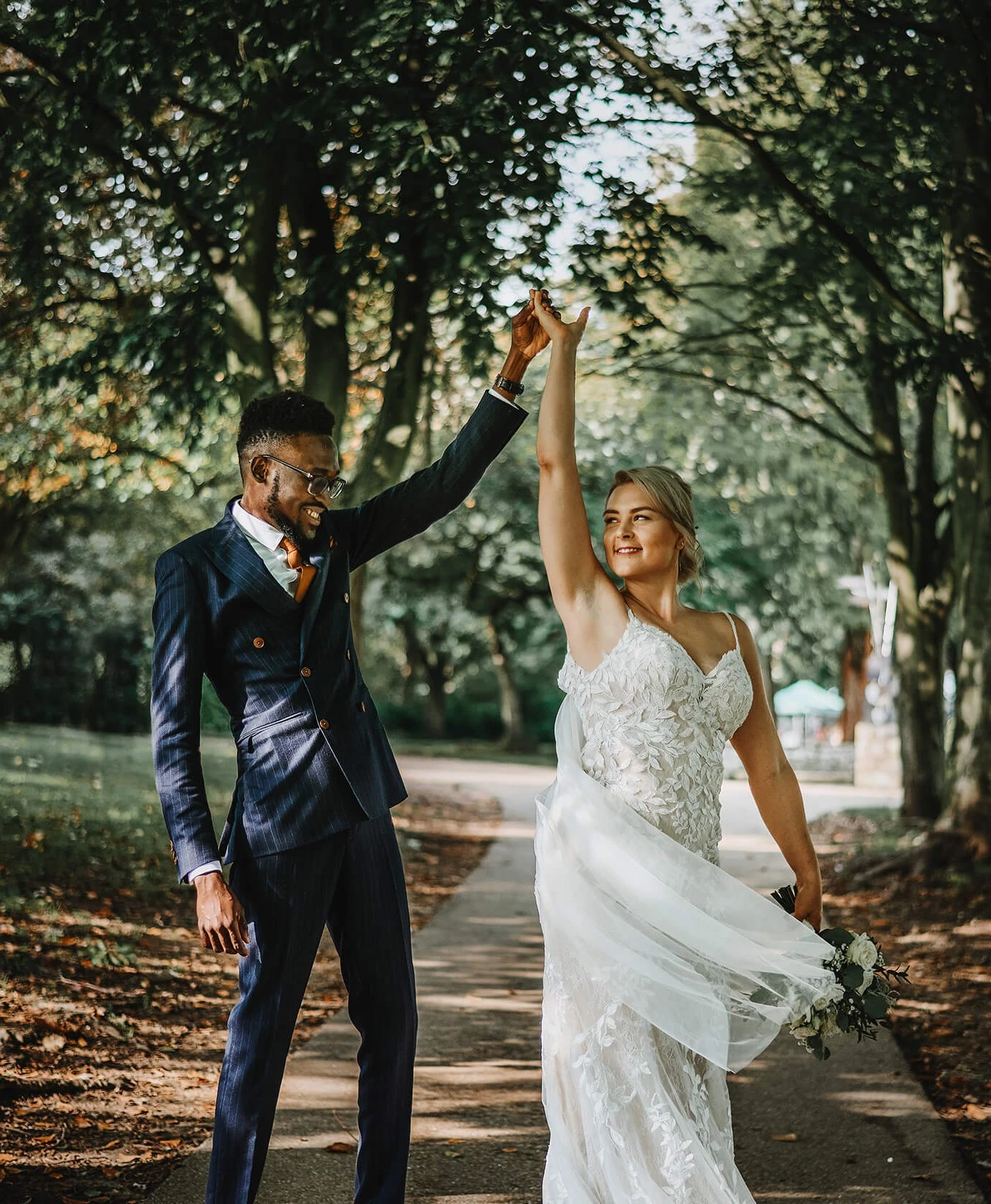 YOUR DAY
I understand that your wedding day is one of the most important days of your life, and that's why I strive to capture every special moment, every laugh, and every tear in a way that is true to you. I want to be capturing the natural beauty and emotions, whether it be in a traditional setting, an outdoor ceremony, or an alternative wedding. My goal is to create a beautiful collection of images that tells the story of your day in an authentic and true to you way.
I am dedicated to providing you with a personalised service that will help make your day stress-free knowing I got you! Your images will hold all the memories of love, laughter and joy. I will capture them so you can relive those feelings on repeat.
So, whether you're planning a traditional, outdoor, or alternative wedding, I would be honored to be a part of your special day. Contact me today to book your wedding photography and let me help you create memories that will last a lifetime.
This is your story and I am just here to document it!


MY STYLE AND APPROACH
As someone who is a part of peoples life events, I feel so passionate to create visual memories that will be truly meaningful for my couples.
One of my main goals is to create a genuine connection, become a friend and get to know you. This really helps me tell the story of you and your day in the perfect way.
I thrive best with less posing and more emotive, genuine documenting. raw and real. its such a privilage to be a part of something like that
My style and approach might not be appropriate for everyone, it's relaxed and authentic. I want to capture a wedding day as it unfolds naturally. Although I am hands on, it's natural for me to want to help, whether thats to run and grab your bouqet I won't dictate or control your day but happy to help where I can.
EXTRAS
Preserving the Memories of Your Special Day: Prints, Albums, and USB's with All Digital Photos from Your Gallery
When it comes to your wedding day, every detail matters. That's why I offer a range of options to help you preserve the memories of your special day in a way that is meaningful to you.
I have everything you need to keep the memories of your wedding day alive for years to come.
Preserve your special day memories with stunning prints, albums, and USB's loaded with all of your digital photos. Add on personalised boxes, engagement shoots and a second shooter for extra angles. You can decide to add these closer to the date. Contact me for more information.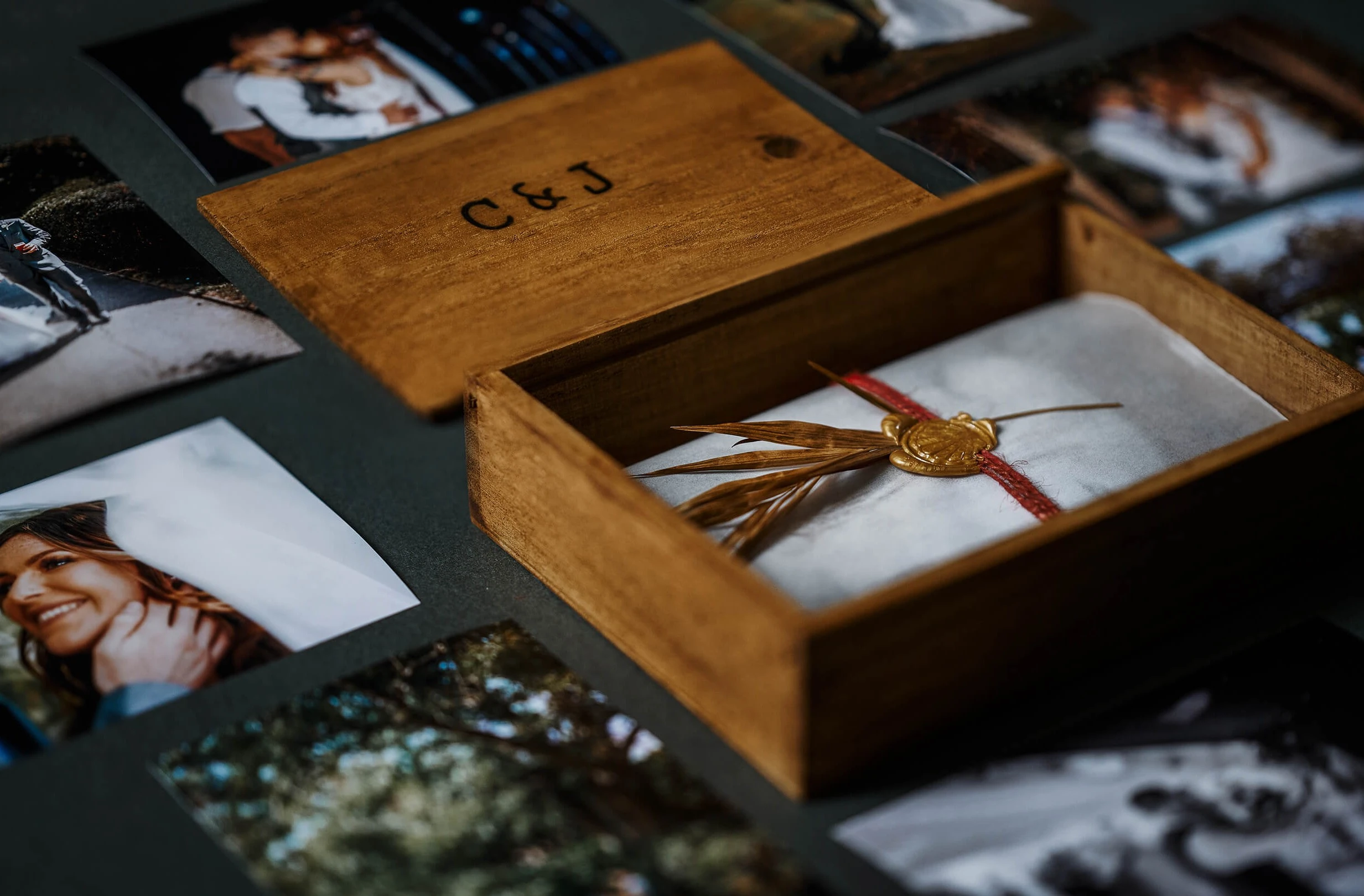 TREASURE THE MOMENTS YOU DON

'

T SEE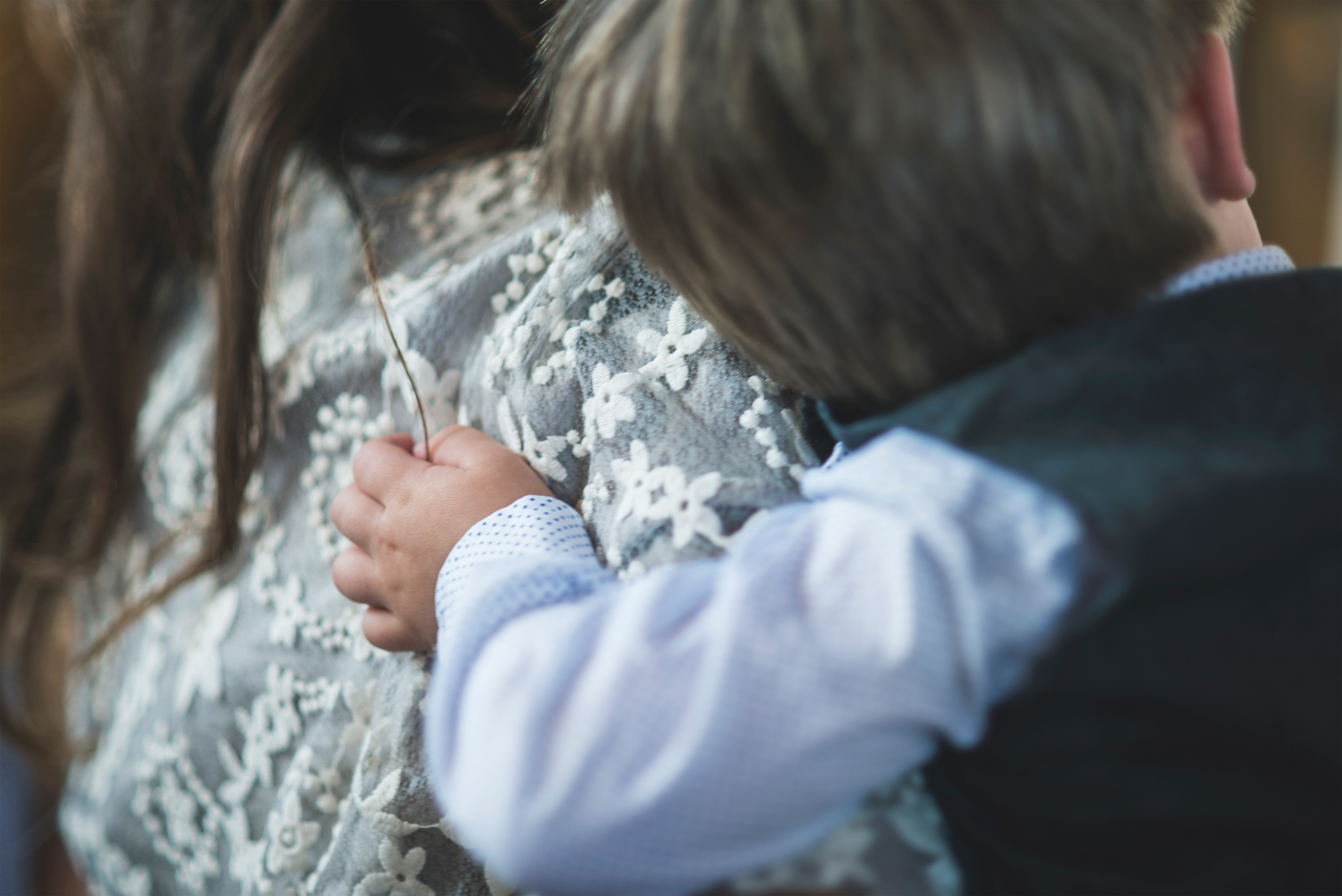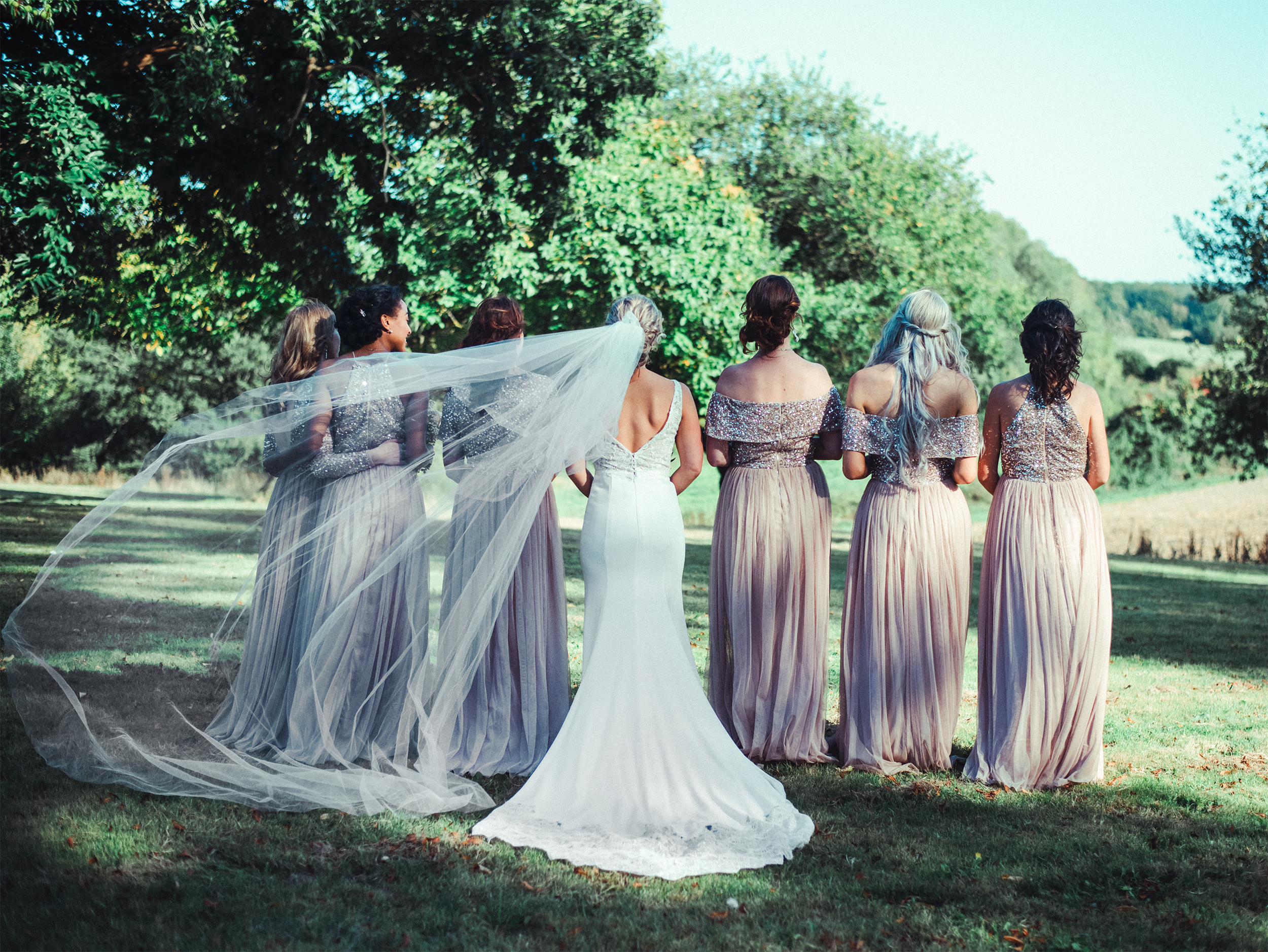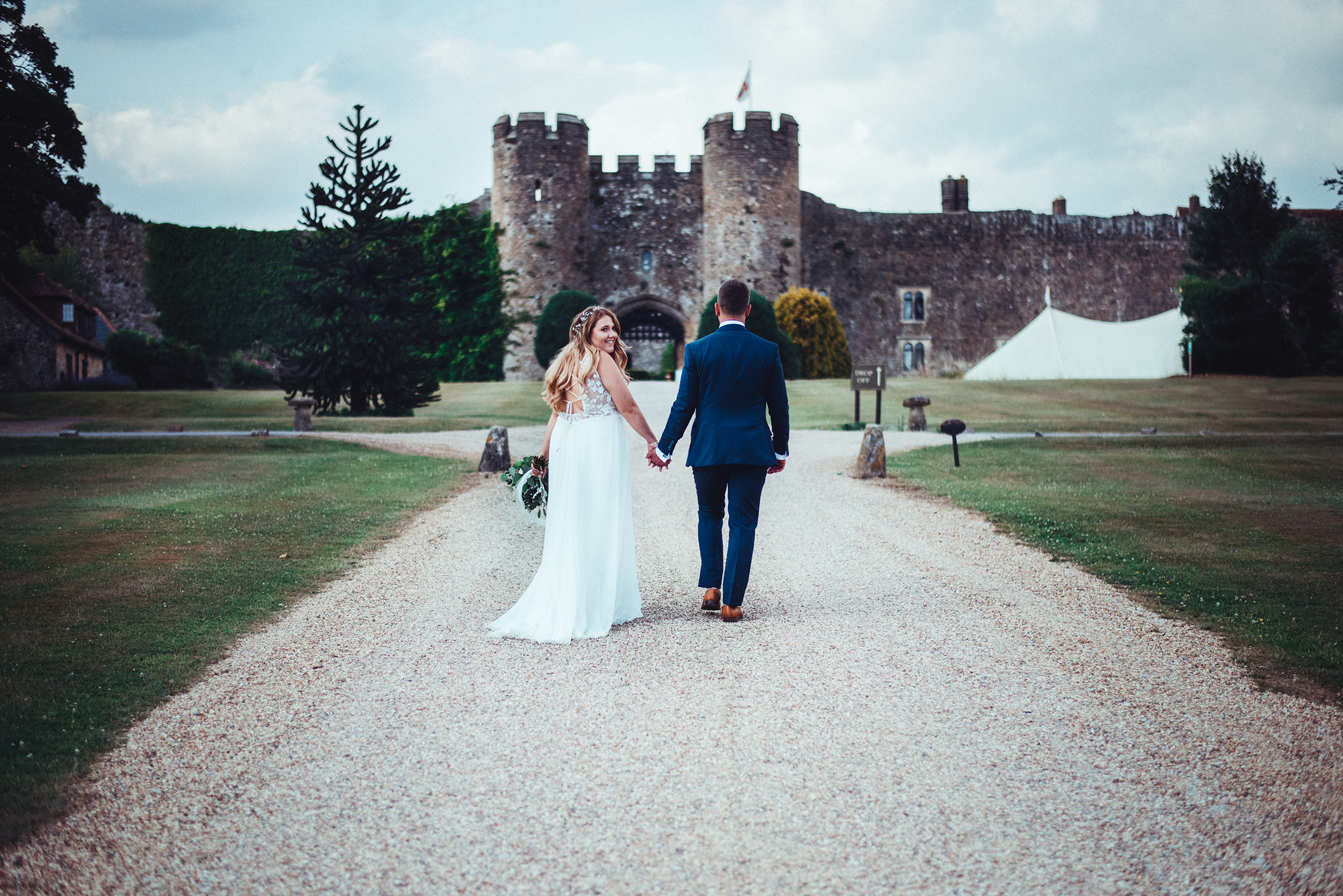 Capturing Your Love Story: Choosing the Right Wedding Photographer in Suffolk, Norfolk, Essex and beyond.
Your wedding day is one of the most important days of your life, and choosing the right photographer to capture it is crucial. As your photographer, I will be with you throughout the day, capturing all the love, joy, and emotions that make your wedding day special.
I understand that investing in a photographer is a big decision, which is why I make it my goal to give you a collection of images that you will treasure forever. My full day package starts at £1850, but I also offer a range of other packages to suit different needs.
If you're looking for a friendly, authentic and romatic photographer to capture and preserve the beauty and emotions of your wedding day forever in Suffolk, Norfolk, Essex or beyond then I'm here to help.
To find out more about my packages, including options for extra coverage hours and a second shooter, please visit my website or contact me directly. Let's work together to create a beautiful collection of memories that you'll treasure for years to come.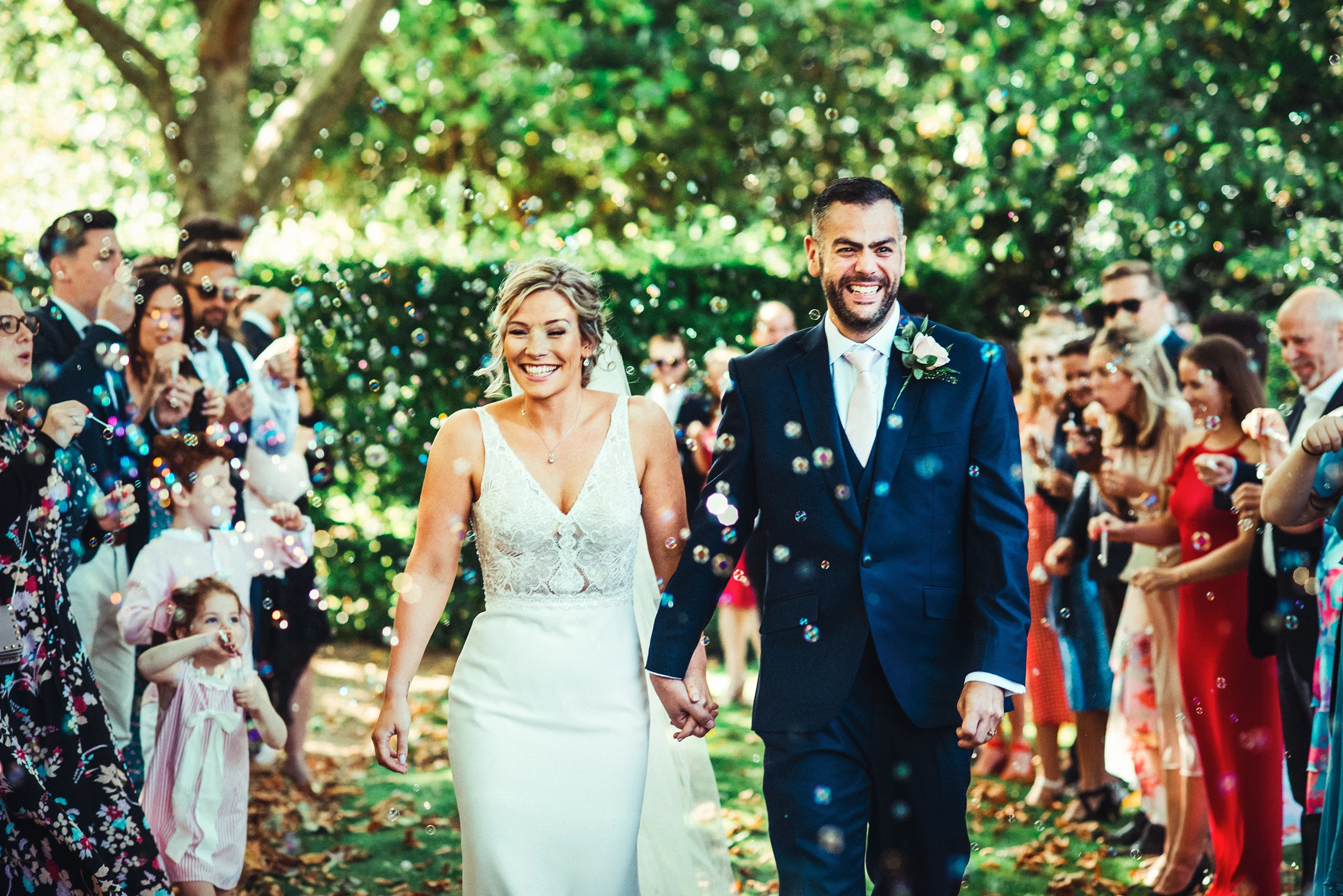 /** * @var $module \Ucraft\Module */ ?>
Jodie - Ella Bella Wedding Planner

Fantastic photographer, so relaxed and non intrusive, which was just what the couple wanted. Unique style which is stunning and so aligned with our couples festival themed wedding. Really knew what she was doing and I wouldn't hesitate to book again at any of my weddings.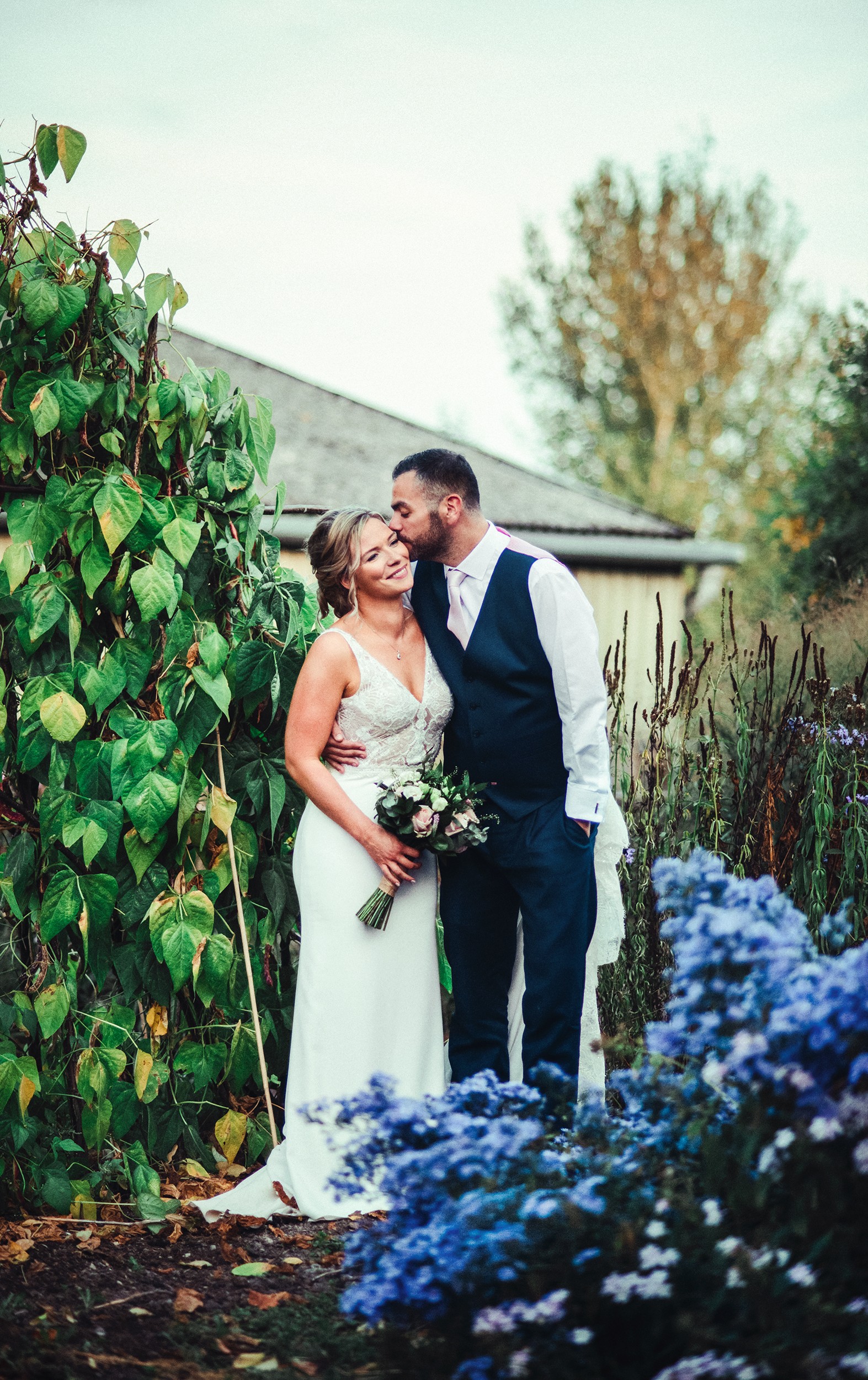 If you like what you have seen and would love
to have a chat with me, please do get in touch.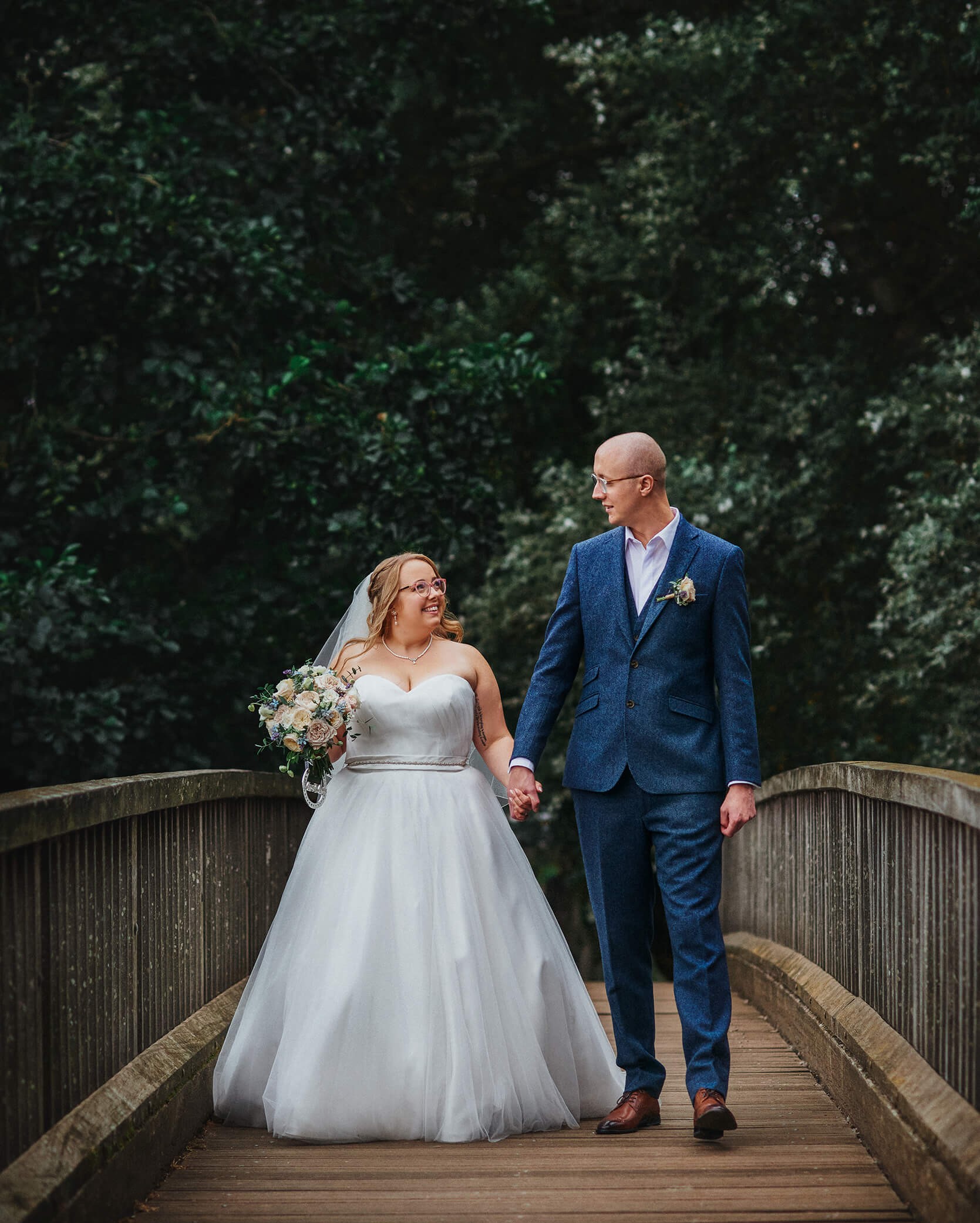 FREQUENTLY ASKED QUESTIONS
NO NO NO! I want to create images of you and your loved ones as natural as possible. Everyone looks so beautiful when they are lost in the moment and unaware. You can always send across examples you like but I will never make you say cheese!
Why do we need a second shooter?
At weddings, there is so much going on at the same time. Unfortunately I can't be everywhere at once but that is where the second shooter comes in. This way nothing gets missed and you can treasure the moments you don't see, have more than one angle and extra pair of hands (or voice) to keep the day flowing.
Simply get in touch using my contact form. Then from there we can either text, email have a phone call or meet in person. Once you are certain I'm the right fit for you I will send across a contract and once that's signed and a deposit is paid I'm all yours!
Such a great and important question! Whoever you pick (including other vendors) it's really important you get on! You spend most of your day with us after all. If you are after someone that will stand within a bush to get that killer shot or give a helping hand walking through grass with heels on and get confetti out of your hair, then I think you know the answer to that question.
Can we send a list of images from our pinterest?
Hell yeah! I love helping couples visions happen and it means a lot to me to make sure you have those important moments to treasure forever.
When do we get our photos?
Generally it takes between 8-12 weeks. BUT you do get a sneak peak of some special moments within 48hours of your beautiful day ( I just can't help myself). Which you can have access to and share straight away.
Interested but need more information?
Head over to my pricing page.