P R O D U C T 
P H O T O G R A P H Y
Proffessional product photography is essential if you want your products to be shown off in the best way.
With high quality photos that fit your branding and marketing we can elevate your business.
I offer standard plain background, stylised, and insitu content.
I can either come to you or you can send your products to me in Suffolk.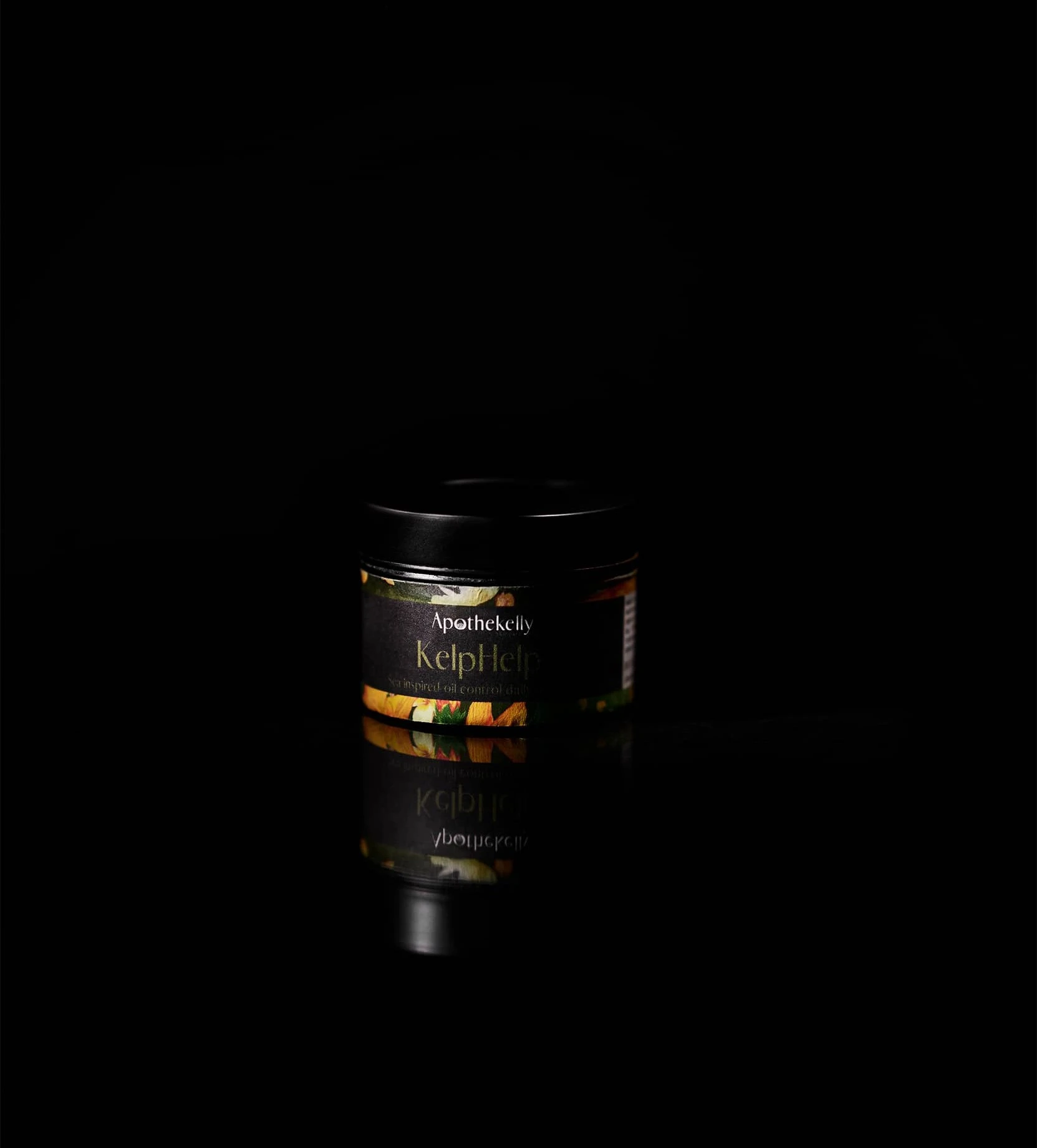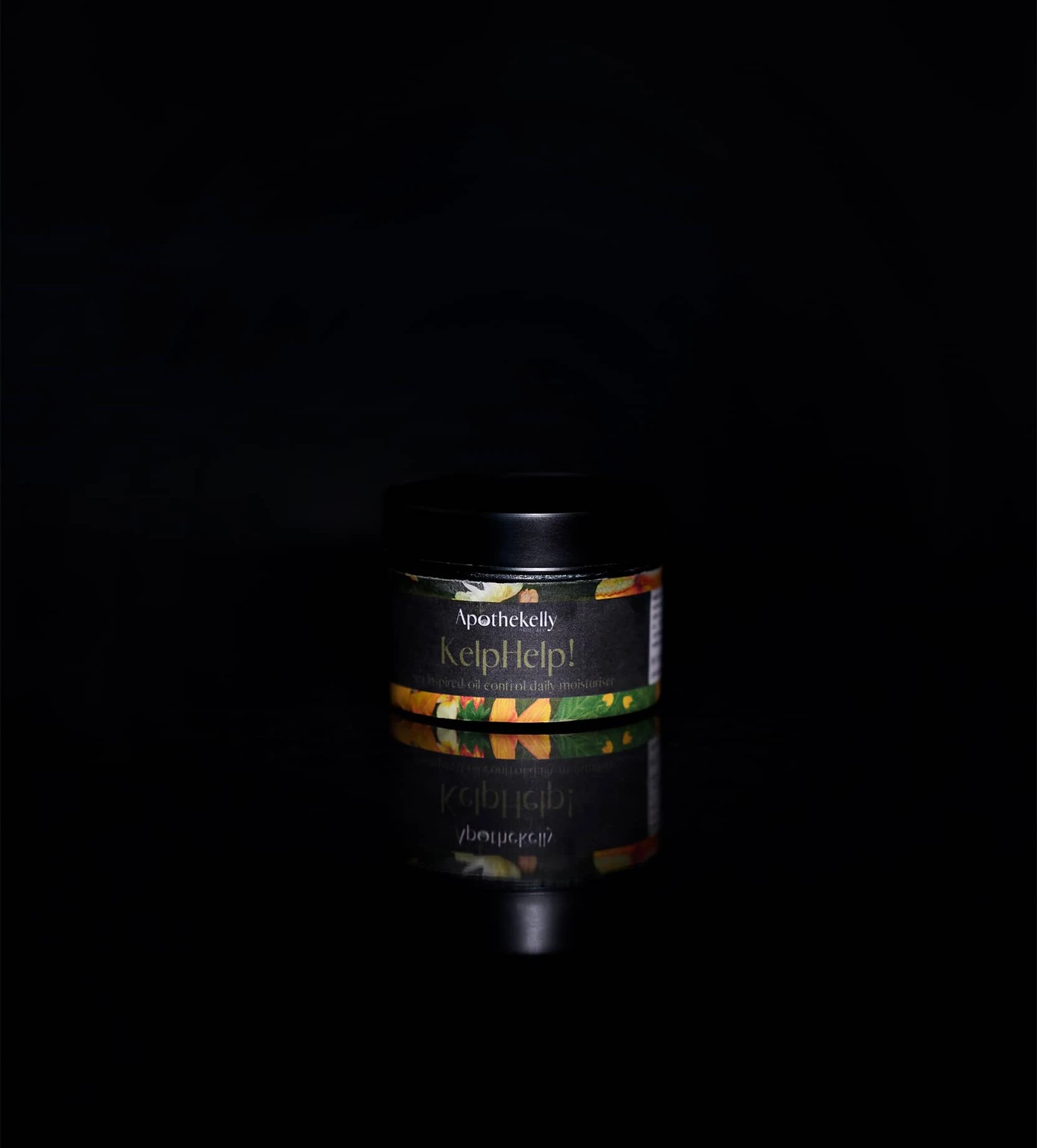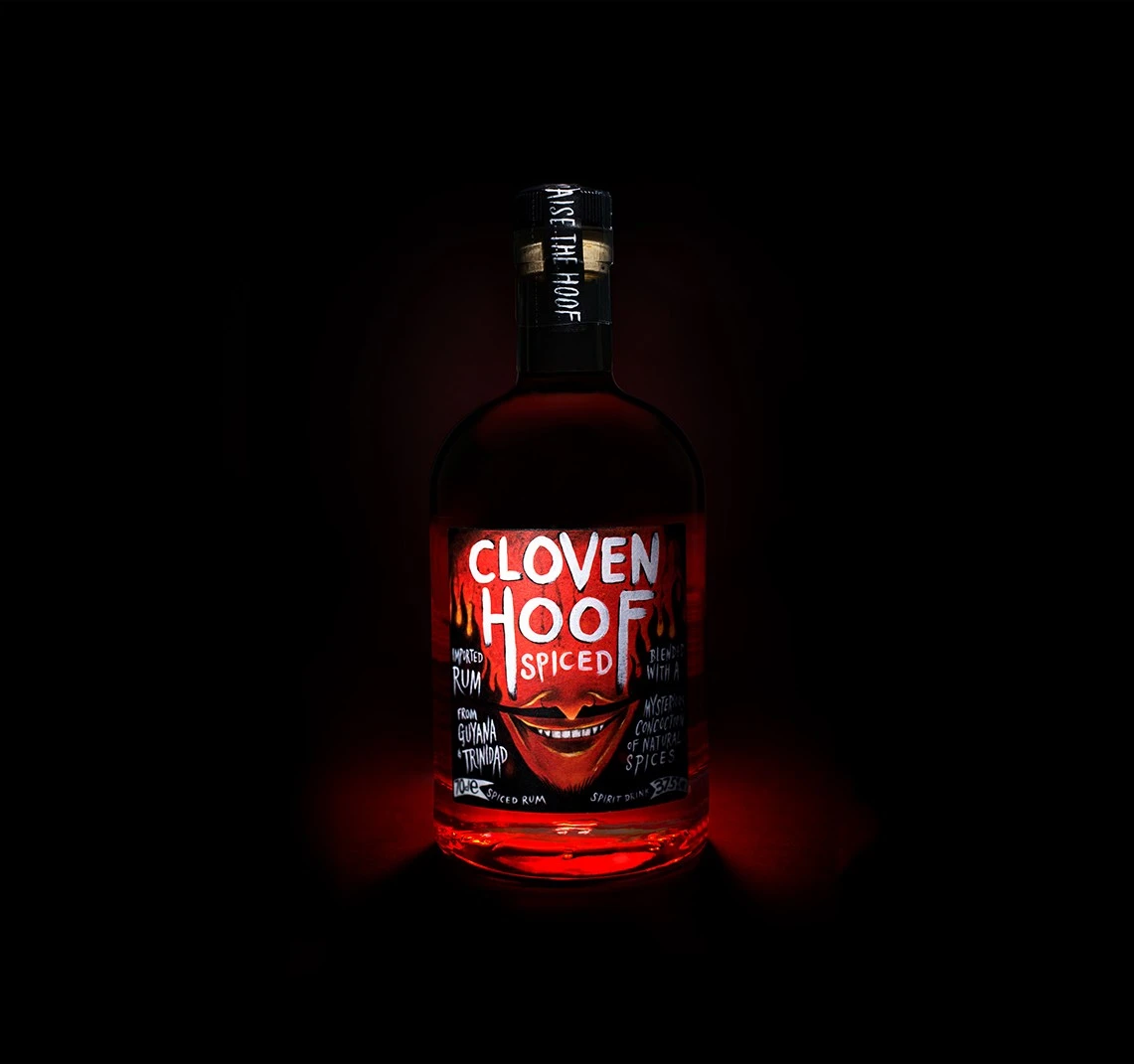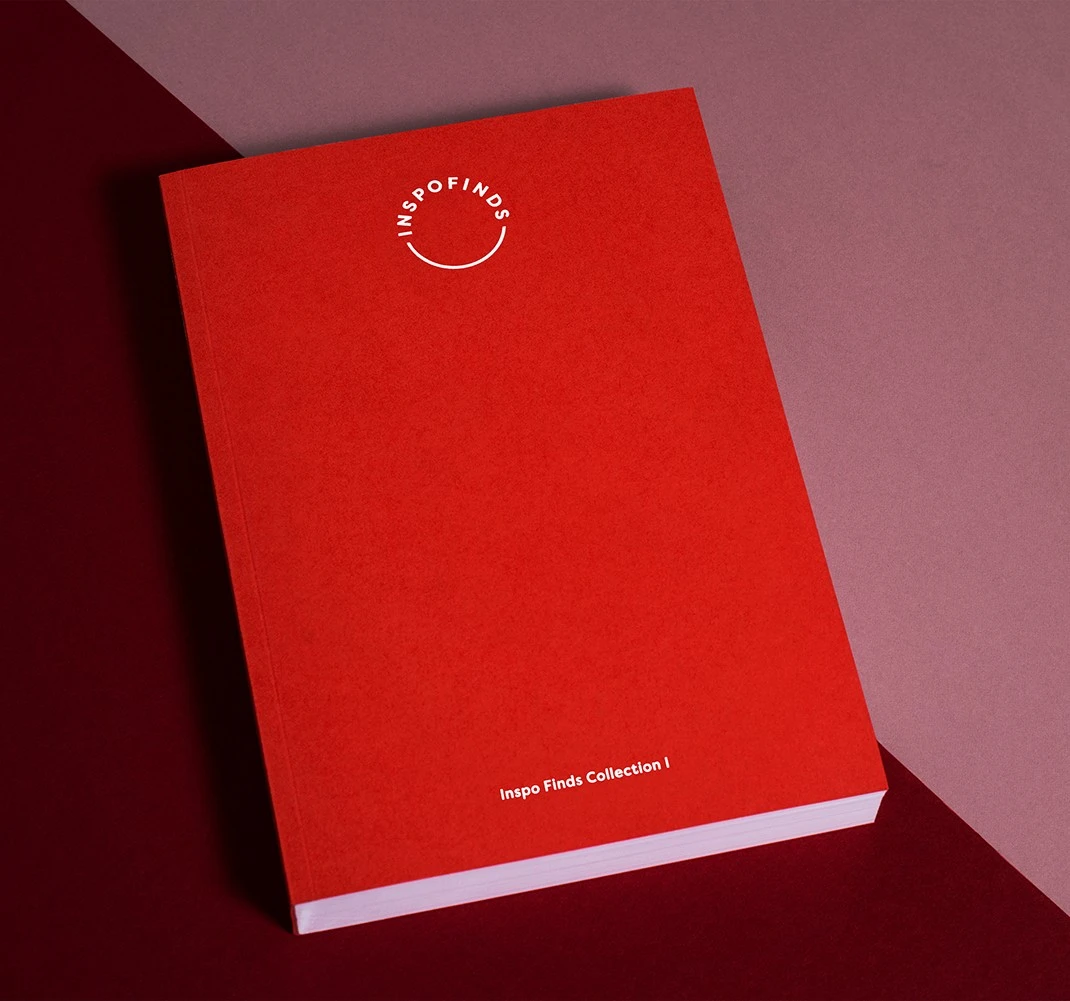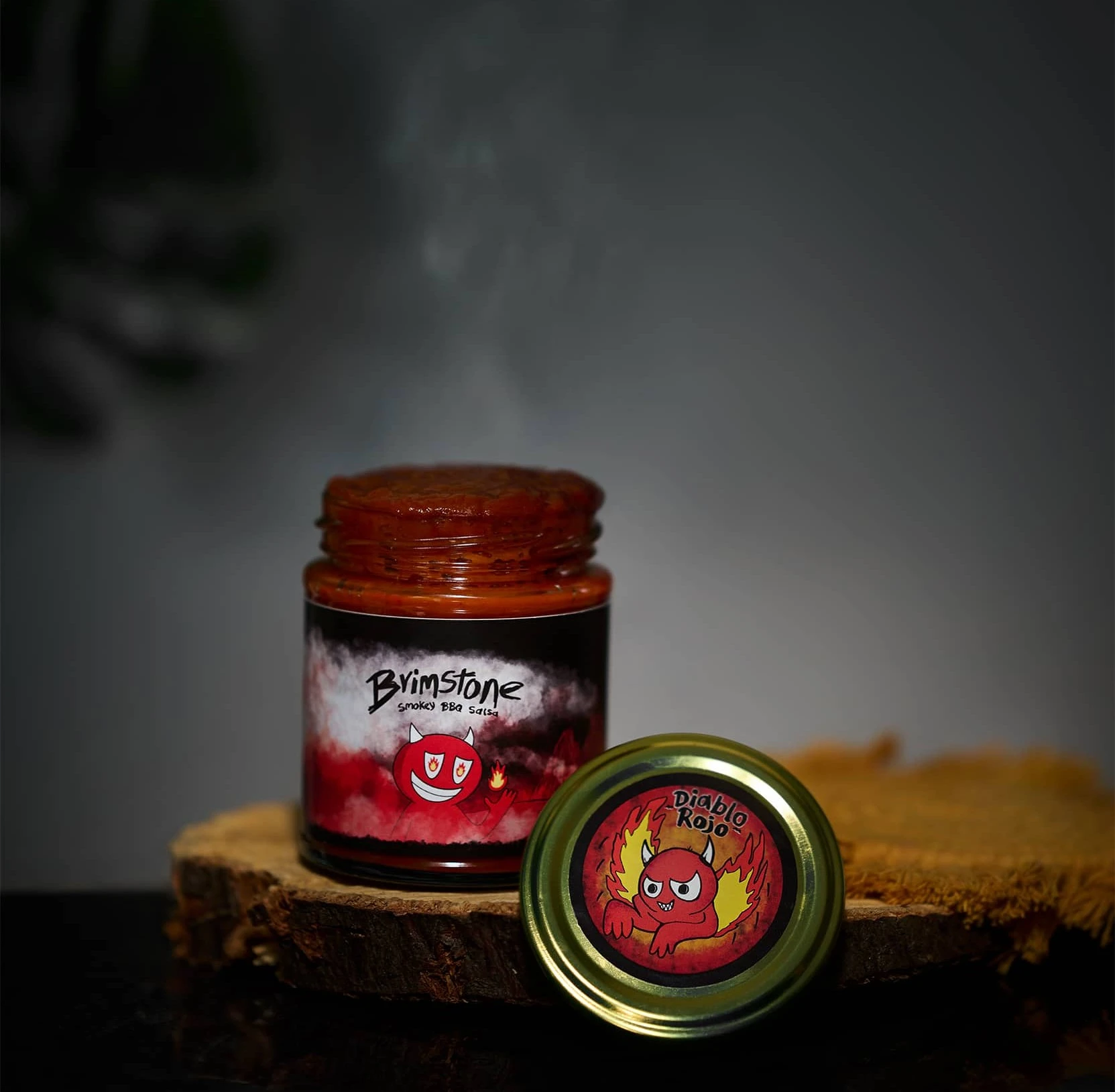 Don't waste your valuable time taking product photos yourself.
I am here to take stunning images of your products that will make them stand out
and drive sales. Get in touch today for more details and to check my availabilty!