The Importance of Updating Your Head Shot
and Portrait: From a Suffolk Based Photographer
PROFESSIONAL HEADHSOTS AND
PORTRAITS IN SUFFOLK
---
A great head shot or portrait can do wonders for your personal or professional brand.
It's an opportunity to show the world who you are, what you stand for, and what you have to offer.
As a photographer, I have seen the impact a well-executed photo can have on someone's brand, business or life, and I want to share
with you why updating your images regularly is so important.
In a session with me, we will achieve a portrait or head shot that will break all those old stuffy styled portraits.
As you read through this journal post you will see examples of the styles of portraits we can create.
They can be natural light, studio based, in nature, plain background and with props.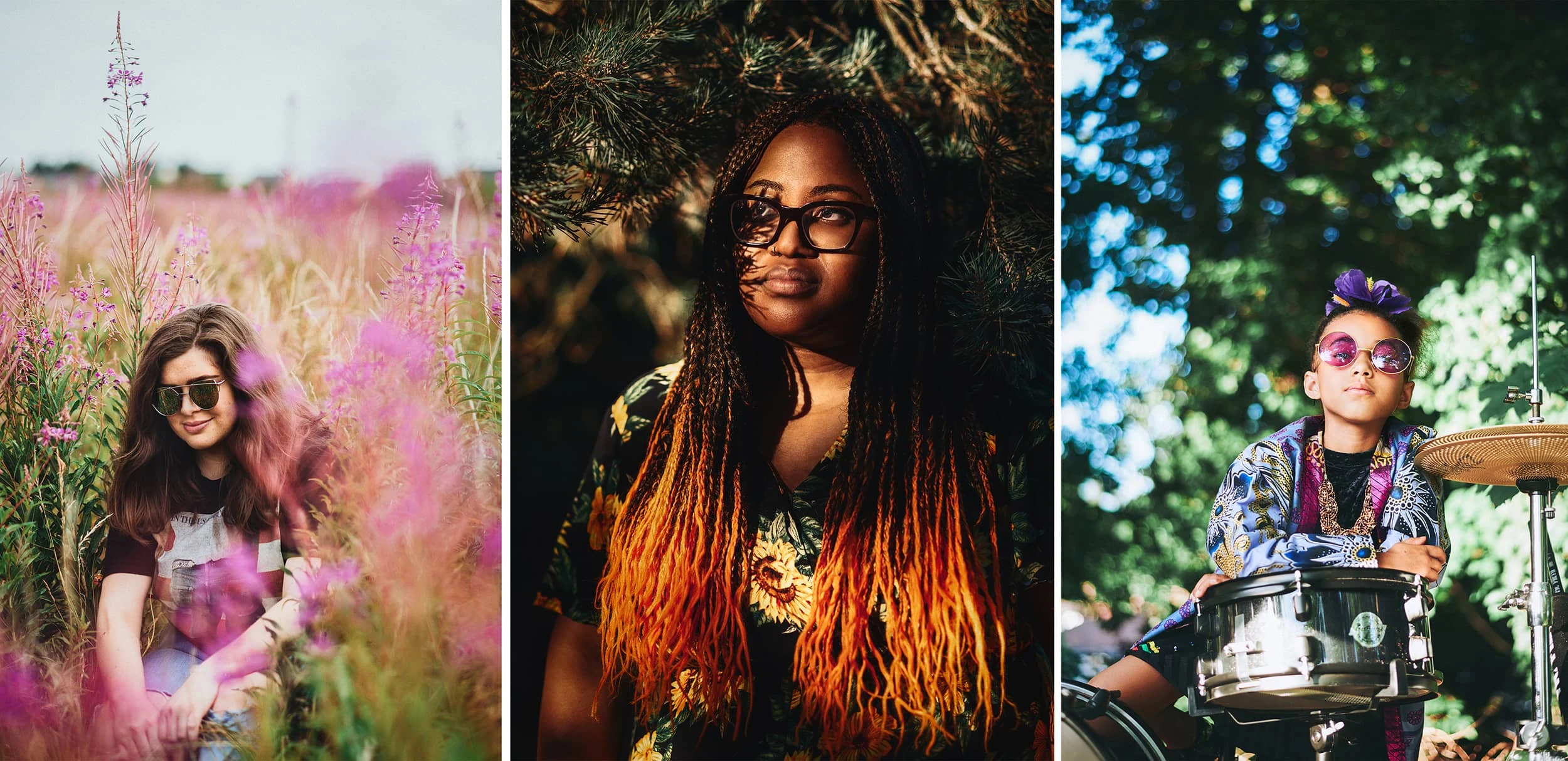 Why Regular Head Shots and Portrait Updates Are Important
1 - Represents you in the best light: Whether you are an actor, business owner, or just someone who wants
to put their best foot forward, a professional head shot or portrait helps you stand out and makes a lasting impression.
2 - Reflects your personal and professional growth: Your head shot or portrait should reflect who you are at this moment in time.
As you grow and change, so should your image. Updating your images regularly keeps them current and relevant.
3 - Shows your commitment to professionalism: A well-executed head shot or portrait shows that you are serious about your personal
or professional life and that you are committed to putting you, your values and your brand.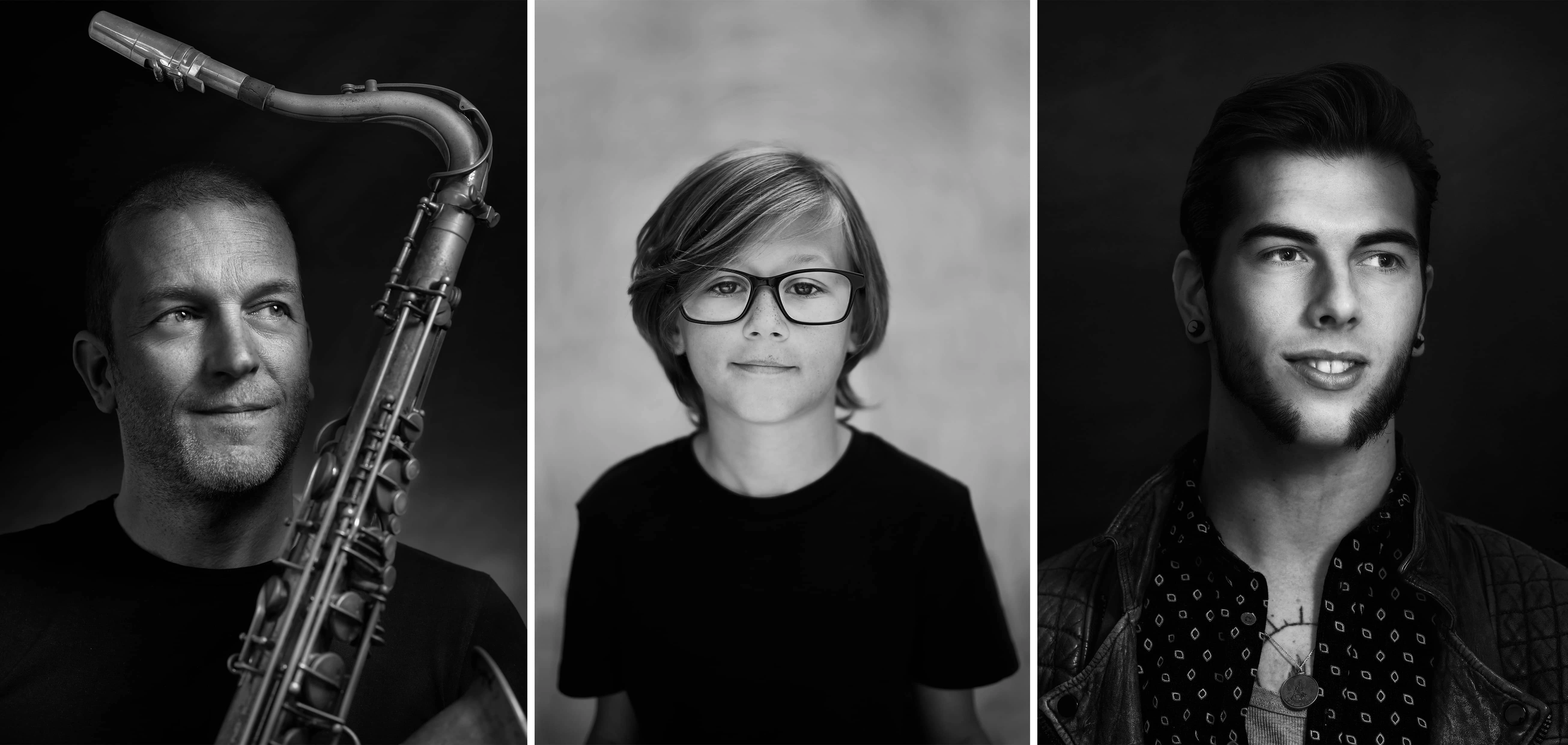 How Often Should You Update Your Head Shot and Portrait
As a general rule, you should update your head shot or portrait every 1-2 years. This gives you enough time to make any major
changes to your appearance or style, while still keeping your images current. However, if you are in a high-stakes industry
such as acting or politics, you may need to update your images more frequently.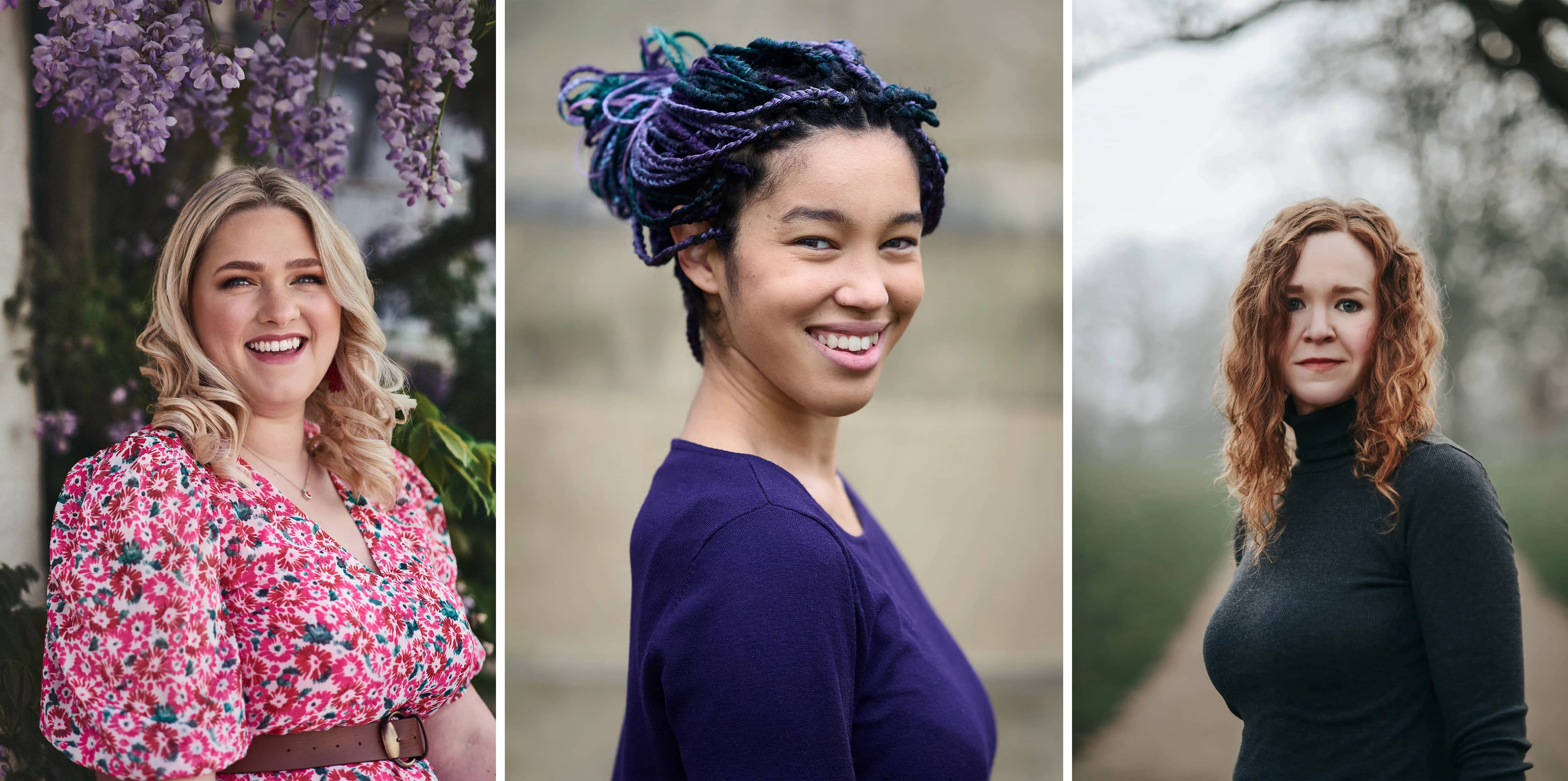 A great head shot or portrait can make all the difference in how you are perceived by others. It's a chance to show the world who
you are and what you have to offer. Updating your images regularly ensures that your images are current, relevant, and represent you in the
best light possible. So why not book your session with me today and let's create some amazing images that will help you
achieve your personal or professional goals!
If you are ready to take your personal or professional image to the next level,
I invite you to contact me today to schedule your head shot or portrait session.
Let's work together to create images that will help you stand out and and embrace who you are!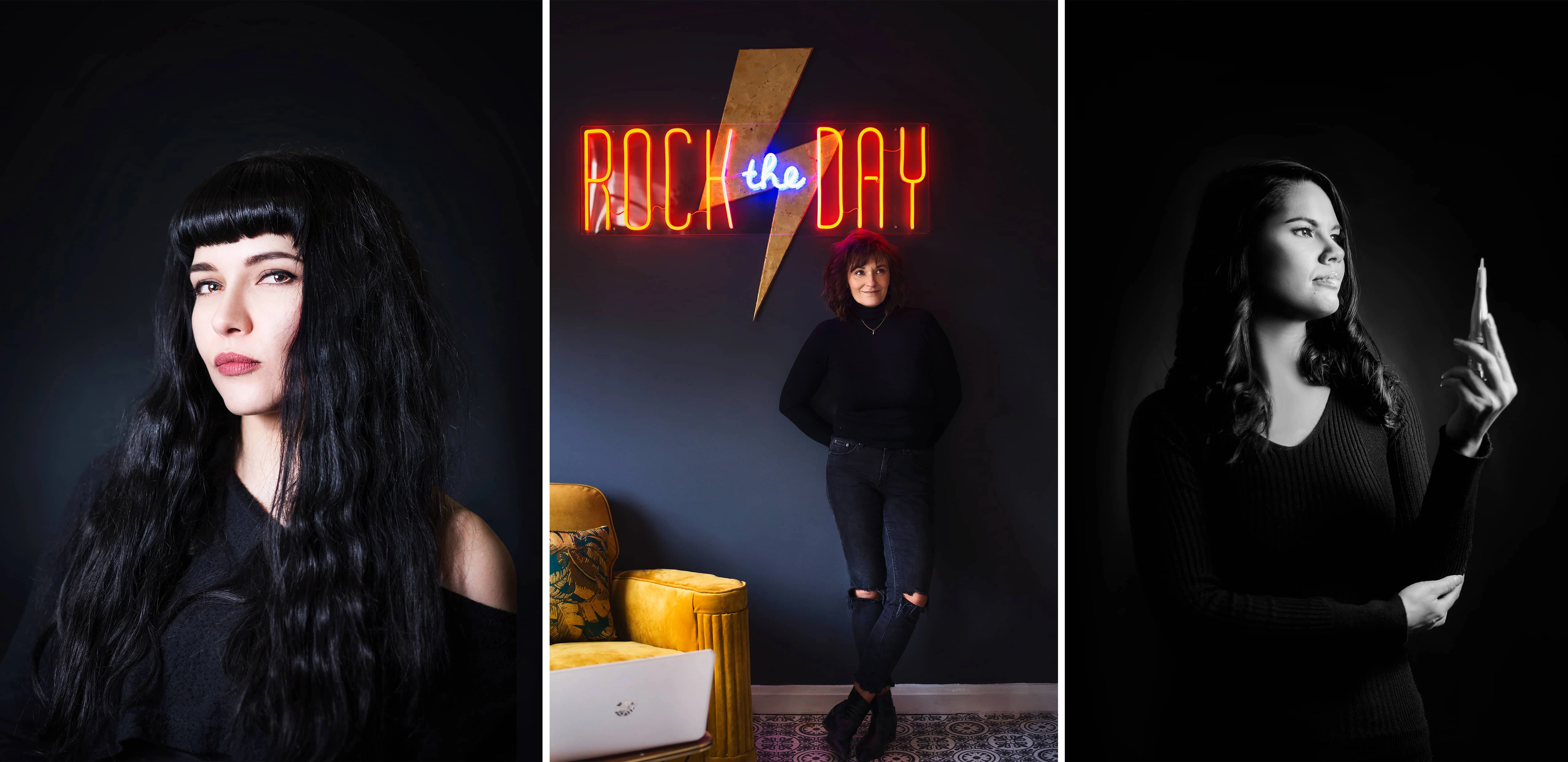 ---
DETAILS
Photographer - Kezia Tan
PEOPLE FEATURED